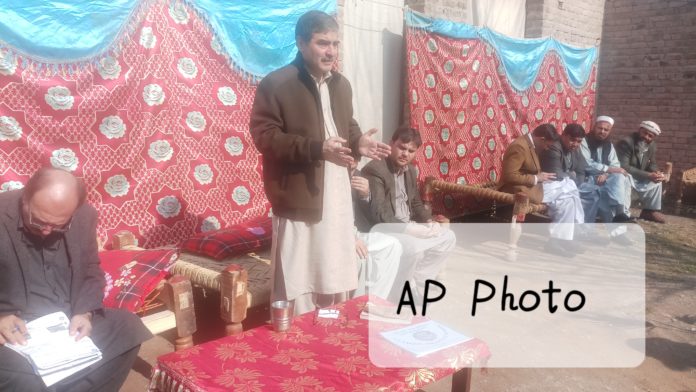 By Ashrafuddin Pirzada
PESHAWAR: To resolve the electricity issues, Wapda officials arranged a public gatheting in Regilalma on Saturday.
Khyber circle senior engneer Tahir Jamal Khan
was chief guest who heard residents' grievances.
XEN Khyber Salahuddin Khan SDO Tajabad Nasir Kaleem Khan line superintendent Maqboolur Rehman,former district council member Akhtar Gul and former village council member Toor Abbas were also present on the occasion.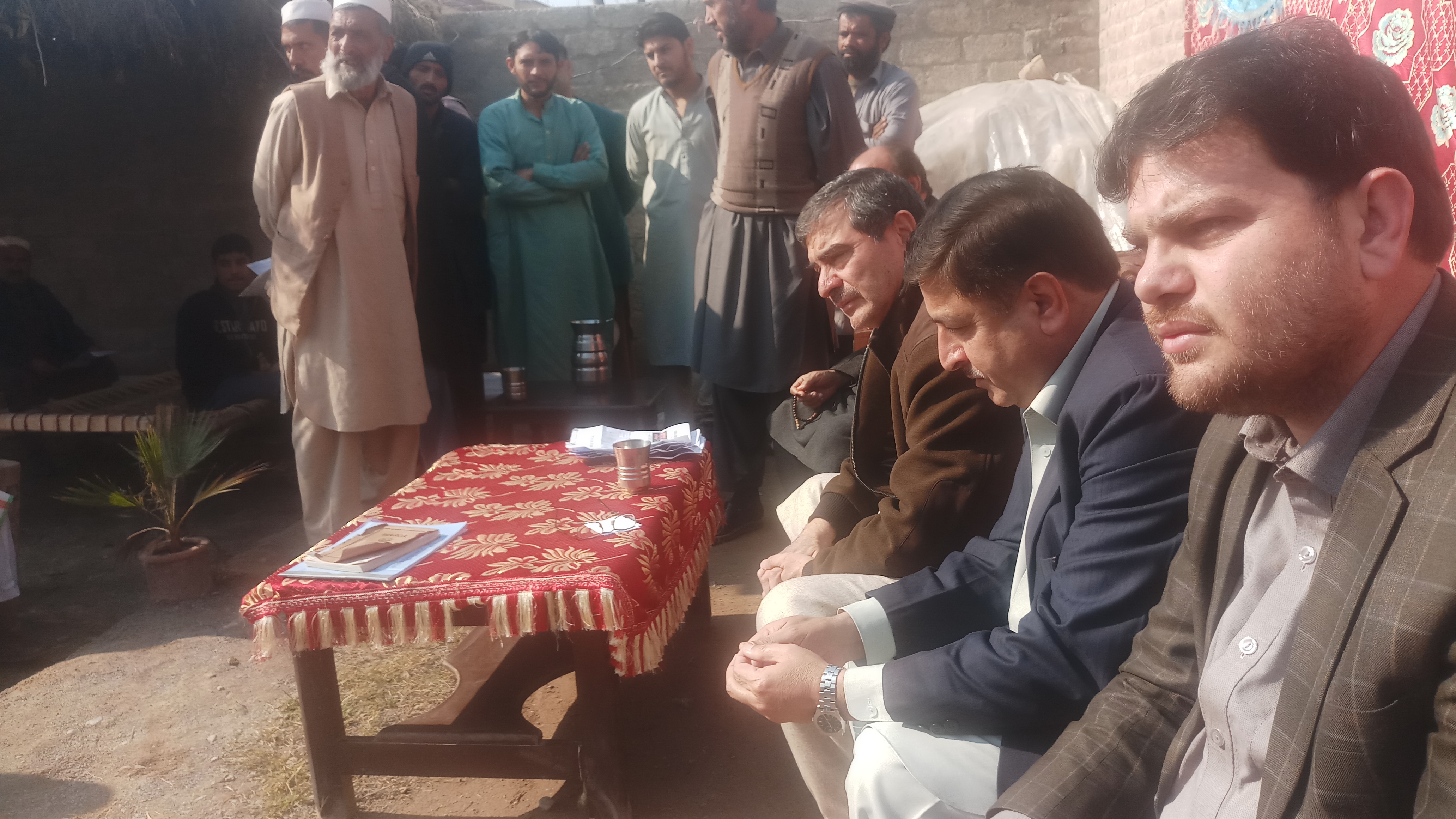 Speaking on the occasion, Tahir Jamal said that it was his duty to inform all Wapda consumers to stop electricuty thefting. He said in the last few weeks they have reduce power load shedding in Regilalma.
He said if residents cooperate with Wapds employees they would further minimize electricity load shedding in the comimg days.He said that Konda culture would not be tolerated any more.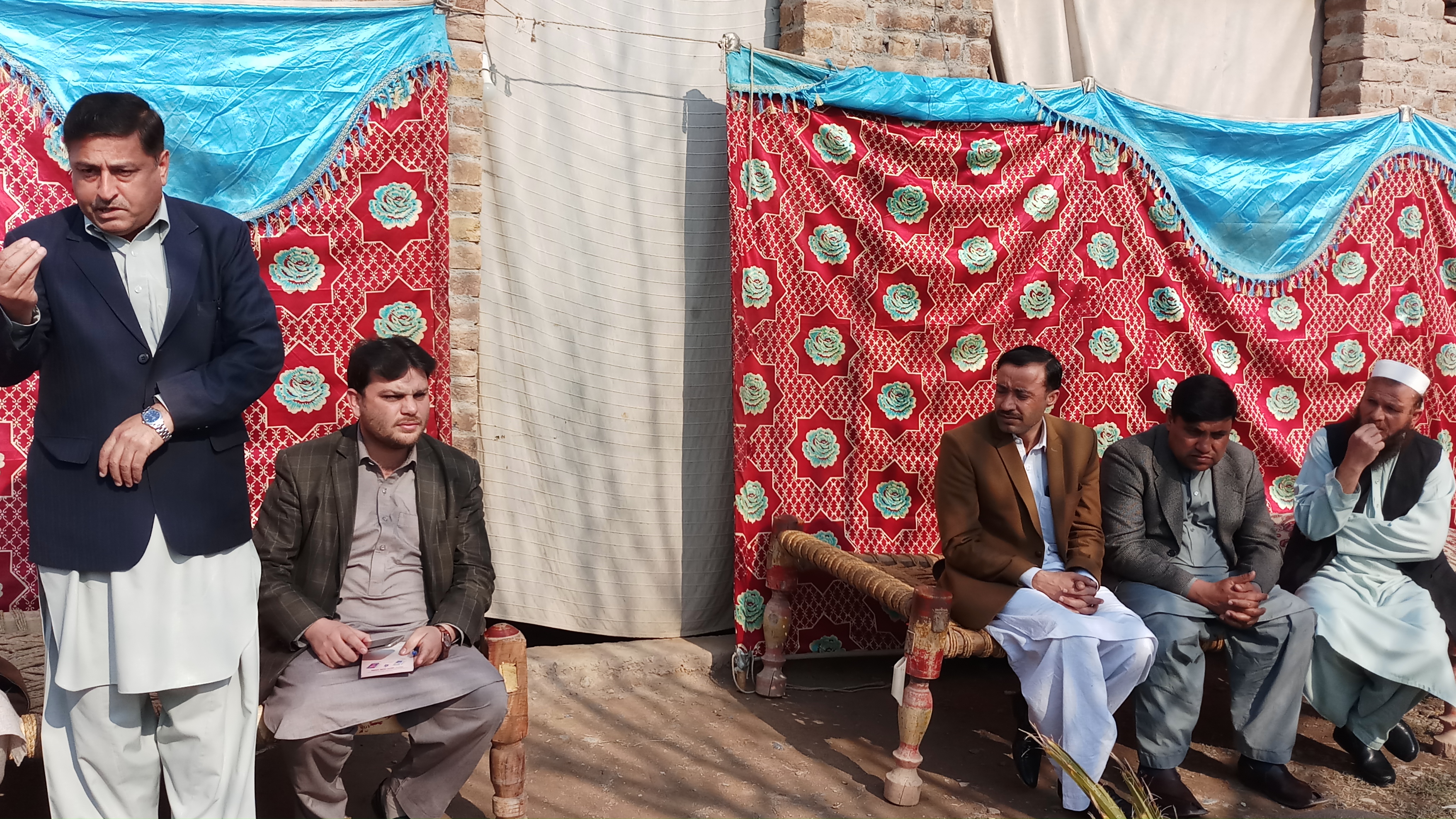 The official said million of rupees have been recovered and line losses were controlled in the past two months
Tahir Jamal urged people that help them against Konda Mafia in the area as it was against the law and also forbidden in Islam.
He said special compensation would be given with poors,widows,orphans and disabled persons.
The official issued orders on the spot for resolving several electricity related problems.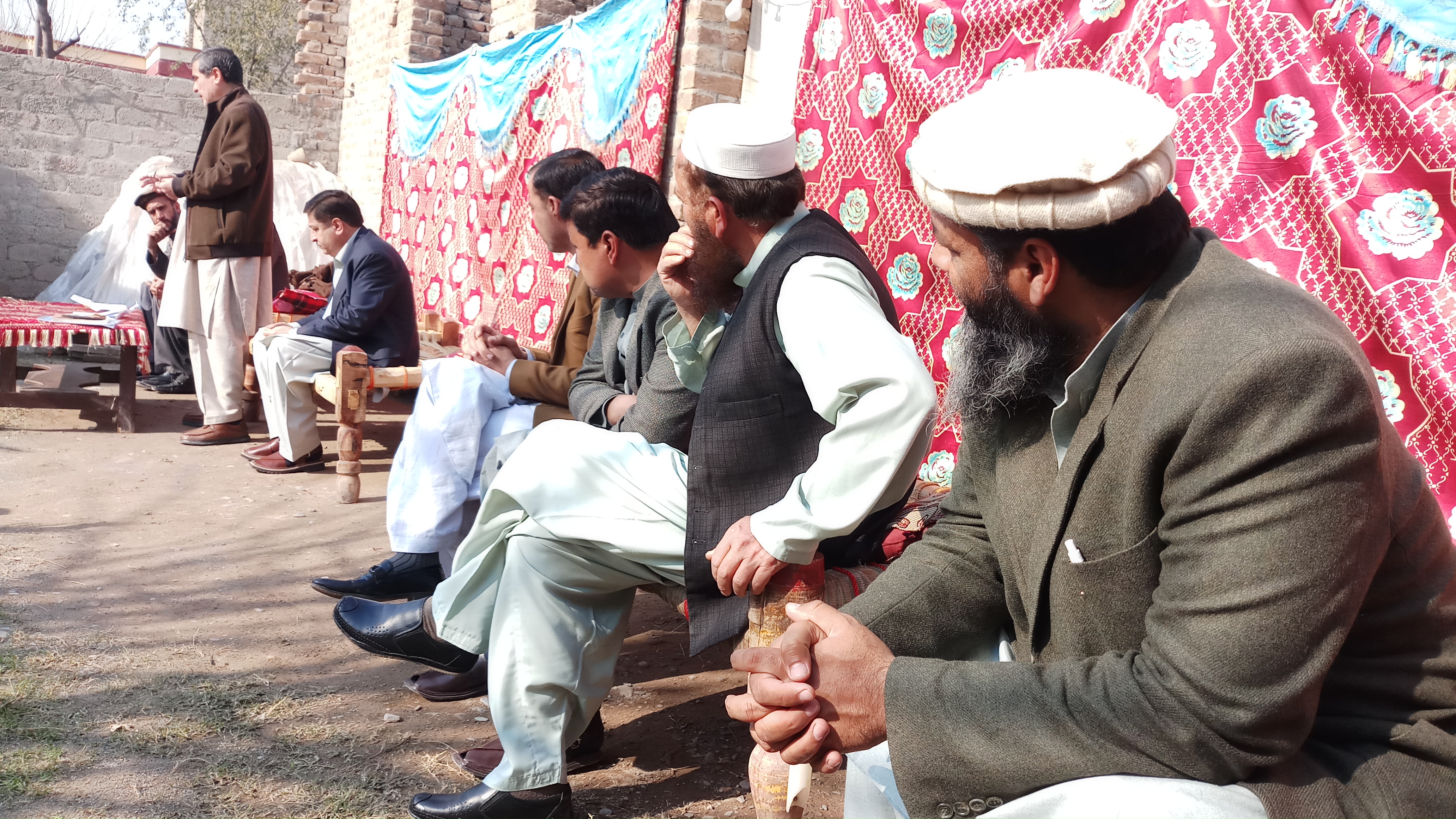 He directed Xen Salahuddin to install the 100KV transfarmer in Asad colony with immediate effects.