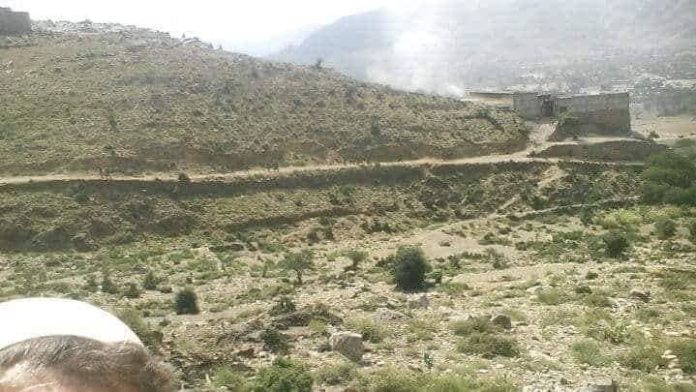 Zaheer Khan
GHALLANAI : A tribal lashkar in Mohmand tribal district on Friday demolished and put on fire the house of a tribesman on charges of getting his rival's son killed through hired assassins.
According to sources, that on Thursday, Haji Speen Khan allegedly got Sher Rehman, the son of his rival, killed through hired assassins.
The local people had also killed two of the hired assassins after Sher Rehman's murder.
Hundreds of people from Safi tribe participated in the Lashkar which demolished the house of Haji Speen Khan in Sagi Bala area,sources Added.