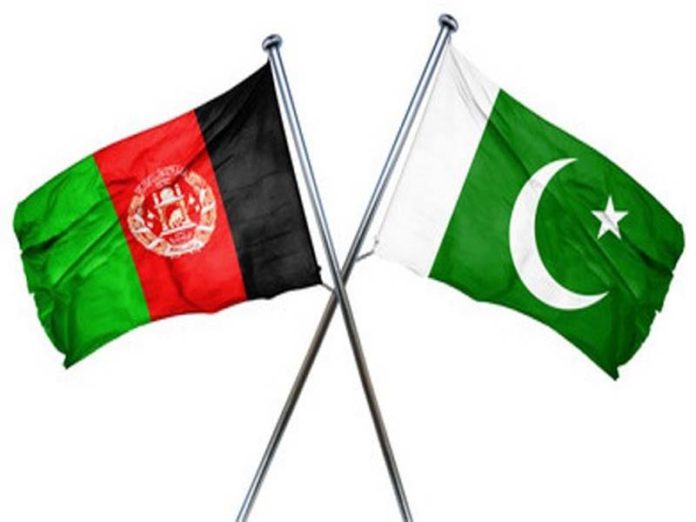 Fata Voice News Agency
ISLAMABAD: A high-level dialogue on Afghanistan-Pakistan Action Plan for Peace and Solidarity was held at the Ministry of Foreign Affairs on Monday.
According to a Joint Press release,the action plan has been finalized in pursuance of the seven principals agreed in the meeting between Afghan President Ashraf Ghani and Prime Minister Shahid Khaqan Abbasi in Kabul last month.
The action plan operationalizes the six working groups for cooperation in different fields.
The two sides agreed that effective and full implementation of APAPPS would contribute towards the common objectives of eliminating terrorism and achieving peace, stability, prosperity and development of the people of the two countries.