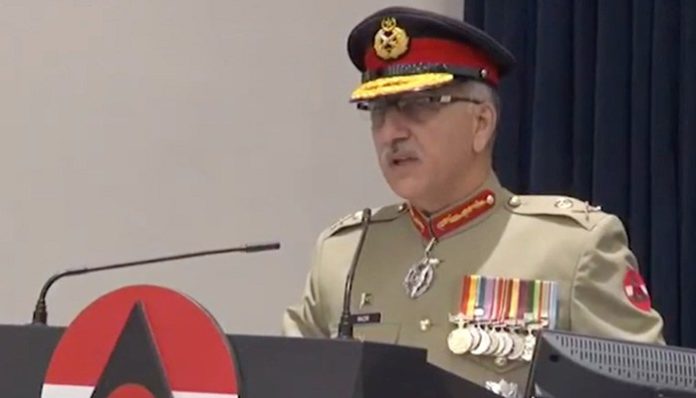 Fata Voice News Agency
PESHAWAR: A apex committee, a high-powered jirga, comprising politicians and local elders, will hold talks with Pashtun Tahaffuz Movement (PTM) leader Manzoor Pashteen.
Talking to Journalists at the Corps Headquarters Peshawar, Lt General Nazir Ahmad Butt said that an apex committee will hold talks with the Pashtun Tahaffuz Movement leaders.
He said that demands are genuine and we are ready to address all demands within the purview of the Constitution.
Lt General said, that landmines are as serious issues adding that Army is clearing the landmines from tribal areas. He further said that the missing person issue is of serious nature and must be resolved. However, he said that the list of missing persons comprised of 8000 persons is not correct.
On March 22, Manzoor Pashteen, while addressing a rally at Lahore's Mochi Gate, PTM announced to form a 'Truth and Reconciliation Commission' to address reservations of the Khyber-Pakhtunkhwa and FATA public.
He also announced Karachi and Swat as the next destination to hold PTM public gatherings.