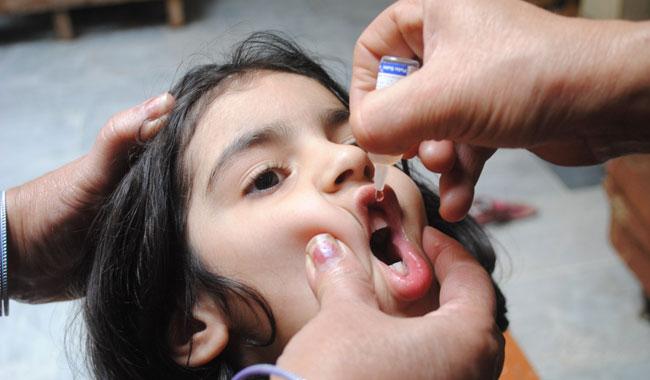 Fata Voice News Agency
LANDIKOTAL: A three-day anti-polio campaign begins in FATA on Monday,in which 1004506 children below the age of five years will be vaccinated.
The anti-polio vaccination campaign will continue from March 12, to March 14 followed by catch up of missed children. Total of 1004506 children below the age of 5 years will be vaccinated with polio drops by 3709 teams: comprising 3379 mobile teams, 238 fixed teams and 92 transit teams.
EOC Coordinator Muhammad Zubair Khan said FATA team has achieved substantial progress and are in a better position to eradicate polio.
None of these gains would have been possible without the committed of brave and heroic work of frontline workers whose diligence and hard work is obvious from the fact that no polio case emerged in FATA since July 2016.
The only thing we now need is to remain on track towards stopping transmission of
polio and making sure that every last child receives anti polio vaccine he said. Zubair advised the team to ensure vaccination of each and every child in FATA especially high risk mobile population that travel to and from FATA and FRs within the country and from outside across the border.
It is worth mentioning here that FATA is without polio case for the last 19 months.