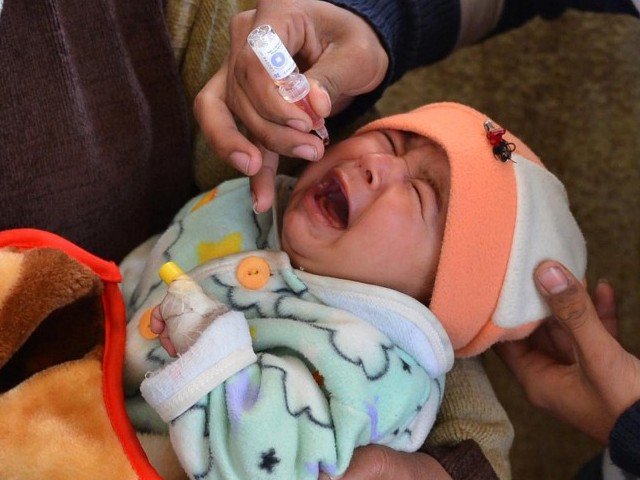 Fata Voice News Agency
GHALLANAI: A week anti-polio vaccine campaign to begin in Mohmand and Khyber agencies on Monday.
According to the officials, that more than 119248 children age zero to 23 months,14710 infants aging between zero to 4 months will be given OPV shots while 104538 children between the age group of 4 to 23 months will be vaccinated with both IPV and OPV.
For this purpose, 451 teams have been constituted to administer anti-polio drops.
Polio teams will also be available at in-coming and out-going points of all the districts to make the campaign successful.