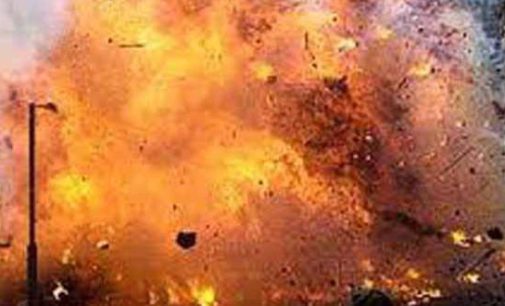 Fata Voice News Agency
KALAYA: A tribal elder was killed and two others injured in a landmine blast early on Thursday morning in Lower Orakzai Agency.
According to the source, the tribal elder Malik Shah Jehan was on the way to the Dabori area when their vehicle hit a roadside landmine in the Torsimat area, killing Malik Shah Jehan on the spot while others sustained critical injuries.
The injured were shifted to the hospital.