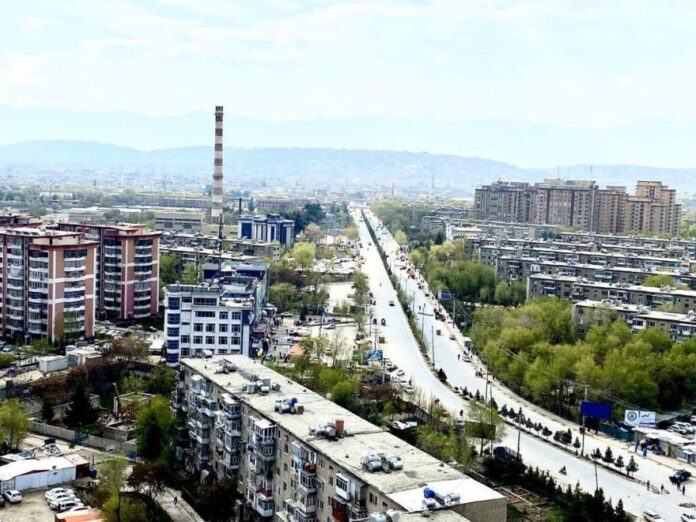 WEB DESK
The Taliban has taken control of Afghanistan's presidential palace, two senior Taliban commanders present in Kabul told Reuters on Sunday, hours after the insurgents entered the Afghan capital Kabul even as diplomats and locals hurried to leave the country.
A Taliban commander said the group will soon declare the Islamic Emirate of Afghanistan from the presidential palace in Kabul.
Both President Ashraf Ghani and his deputy, Vice-President Amarullah Saleh, left Afghanistan earlier on Sunday after the Taliban announced it was on the outskirts of the city and was negotiating a peaceful surrender with the Western-backed government.
There was no confirmation from the Afghan government about the Taliban's claim.