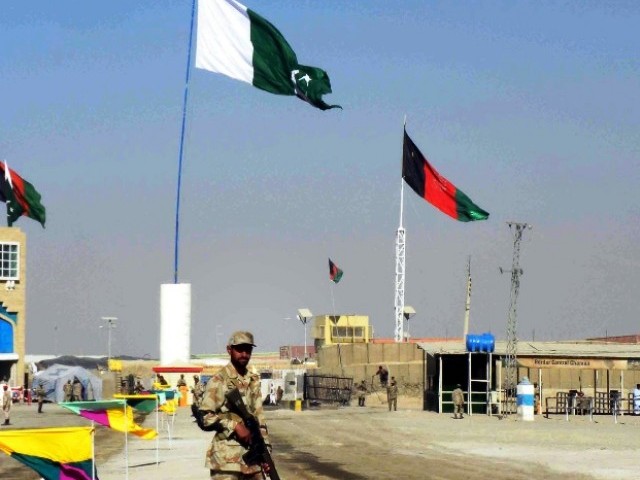 Fata Voice News Agency
TORKHAM: A flag meeting between Pakistani and Afghan military officials was held at Torkham border on Wednesday in which a number of issues of both sides were discussed.
At the flag meeting, the Pakistan side was represented by Lt-Col Arshad while Afghan delegation was led by Lt-Col Wahid.
The officials discussed fencing and other points pertaining to border issues.
Officials from the Afghan side requested, that the Pakistani counterparts to keep Pak-Afghan border at Torkham open till 9pm because a large number of people were waiting to enter Pakistan, mostly those needing medical attention, while trucks carrying perishables were also waiting to get through.
Both side officials stressed the need of such meeting to be held every month so tension regarding border management is defused.