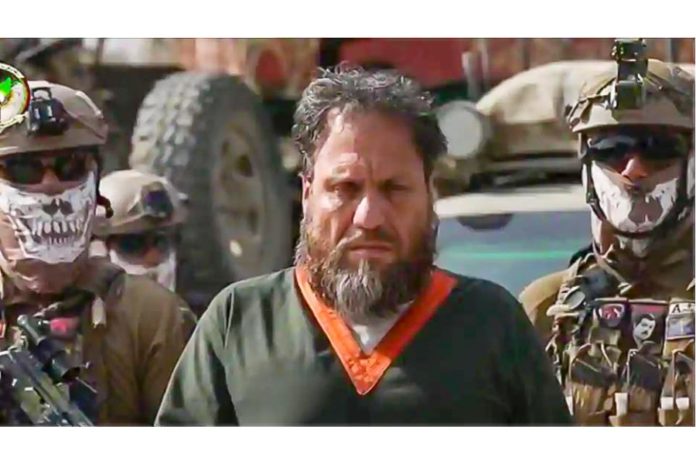 Web desk
ISLAMABAD: Pakistan has demanded of Afghanistan to hand over the captured ISIS-Key leader, Aslam Farooqi on Thursday.
According to the statement of the Foreign Office of Pakistan, that the Afghan Ambassador to Pakistan was called to the Foreign Office and conveyed Pakistan's deep concerns over the activities of ISIS-K leader, Aslam Farooqi, which are clearly detrimental to the security of Pakistan, he should be handed over to Pakistan for further investigations.
It said that Pakistan's position in this regard has been regularly shared with the Afghan government and others concerned.
It was further underlined that the two sides should coordinate actions against the menace of terrorism, through established mechanisms.