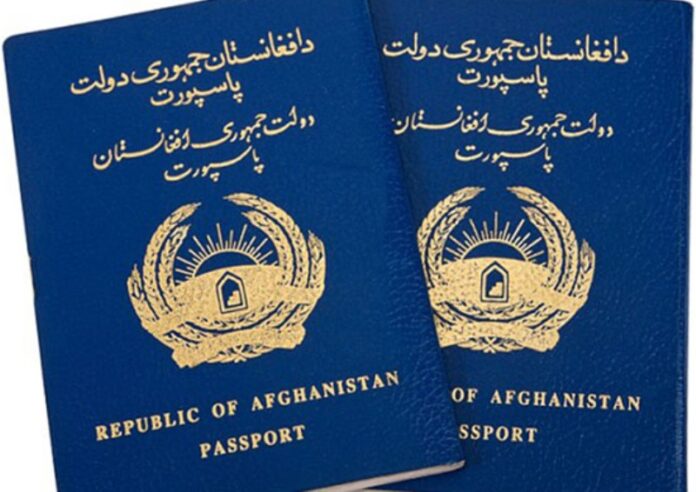 Fazal Amin Shinwari
ISLAMABAD: Pakistani introduced a new visa policy for Afghan citizens, including students, businessmen and health visas are also introduced which will be issued on the border.
According to a tweet of Pakistan's special envoy for Afghanistan, Mohammad Sadiq. "Cabinet has approved new Visa Policy for Afghan citizens," the envoy "Acquiring visas will be easy for Afghan visitors with multiple entry visit visas and long-term business, investment and student visas. A new category of health visas is also introduced which will be issued on the border.
"Sadiq said the Pakistan embassy and consulates in Afghanistan would resume issuing visas immediately.
Sadiq said all border terminals with Afghanistan, located in Pakistan's border province Khyber Pakhtunkhwa, were opened to foot traffic four days a week, starting Tuesday.
The new visa scheme was announced hours before PM Khan is set to meet Dr. Abdullah Abdullah, the chairman of the High Council for National Reconciliation of Afghanistan who arrived in Islamabad on Monday on a three-day visit.