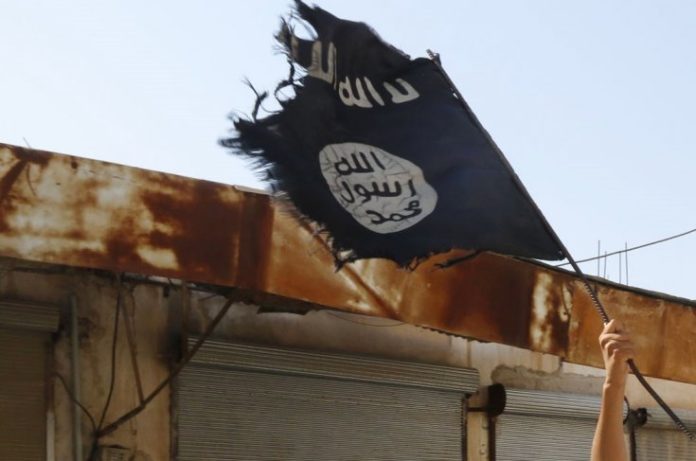 Zaheer Khan
BANNU: An Islamic State (IS) commander 'Khawaz Chimtoo' along with two accomplices were killed when an explosive device went off in Khar Tangi area of North Waziristan on Monday.
According to sources, that the planted IED went off with a bang as a result, three IS militants Khanjari, Larram, including a local commander 'Khawaz Chimtoo were killed.
There are conflicting reports that the explosives had been planted by members of his own group.
However, it is also believed that an opposing faction had planned the attack.