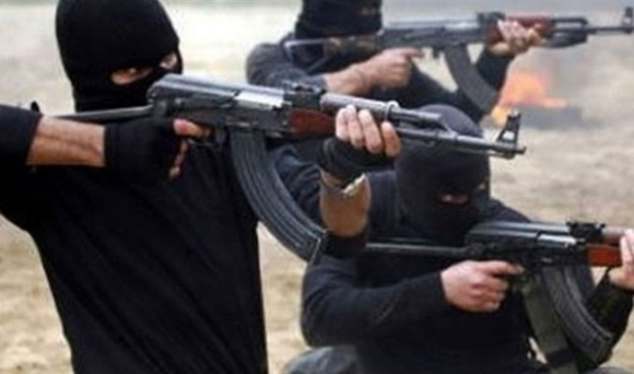 Our Correspondent
MIR ALI: Targeted killings continue in North Waziristan tribal district as four more people were killed on Thursday, sources said.
The incident happened in the Tahsil Mir Ali area where unknown Motorcyclist attackers opened fire on a motorcar killing four people.
The victims were identified as Abid Mahmood, Syed Zafar Abbas, Ahmad Syed, and Noor Faraz, who belonged to D I Khan, Abbottabad, and Gujranwala.
The dead bodies were shifted to a nearby hospital from where they will be sent back to their hometowns.
The armed attackers managed to escape.