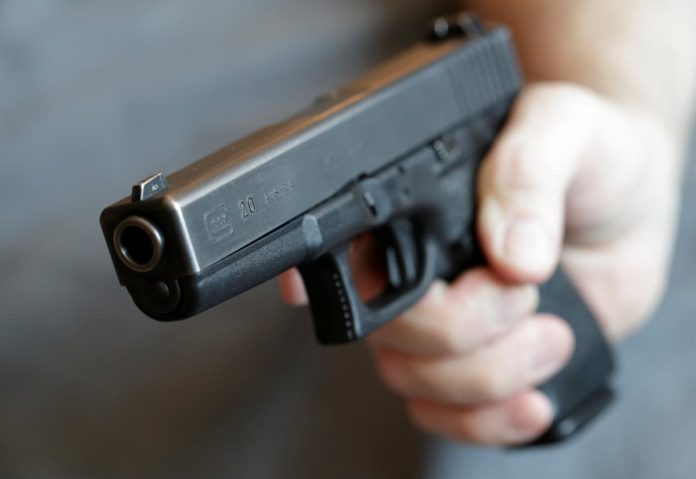 Shamsul-Amin Pirzada
LANDIKOTAL: A man shot gun fire in air to shut the hooting of supporters of a candidate in Sheikhmalkhel village in Landikotal while an Improvise Explosive Device (IED) exploded outside a hujra in Hayatabad, sources said on Thursday.
The assistant commissioner of Landikotal subdivision of district Khyber Niaz Muhammad told that a convoy of independent election candidate Shermat Khan Afridi from NA43 was on way while his supporters were chanting slogans. He said while passing to a village in Sheikhmalkhel area a man identified as Imran wanted them shut up and shot gun fire in air.
He said the person used pistol and fired in air to stop the vogue shouting of the candidate supporters.He said Khasadars have been sent to the site to determine the reason behind the incident. He said strict action would be taken against the culprits.
In an other incident, a blast of Improvised Explosive Device(IED)occurred out side the Hujra(males guest house) of a candidate from NA-44. Sources said that a huge blast was heard in Hayatabad in the hujra of Maroof Afridi. However, no casualty was reported as no one was around the bomb was planted,sources said.