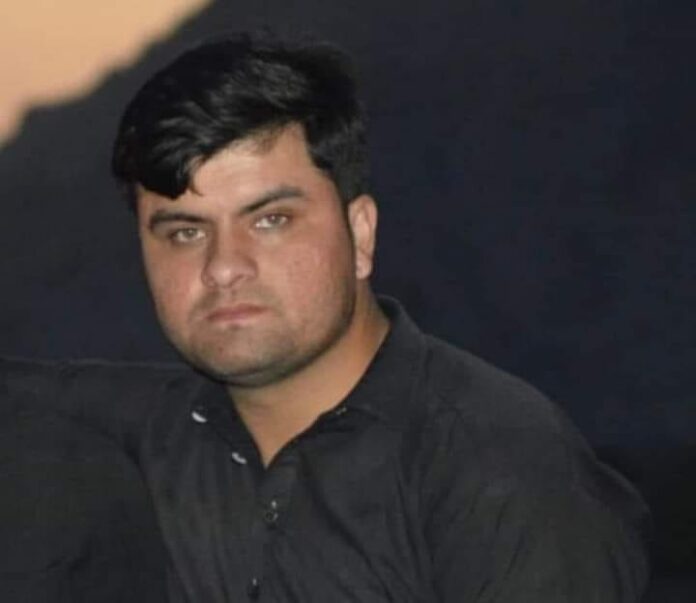 Tanzel Shinwari
LANDIKOTAL: A College student was shot dead by unknown assailants in Mazrina Sultaan Khel area of tehsil Landikotal in Khyber tribal district, sources said.
According to sources, the deceased identified as Zahid shah son of babu Lal Jan.He was a student of 12 grade.
Three bullets were fired at the deceased's head and left his body near the railway track, sources said
The criminals managed to escape successfully after committing the crime.
Sources said, that the cause of the killing could not be ascertained as the family denied any enmity.
Police have registered the case and started the investigation. However, no reports of any arrest have been received so far, sources added.