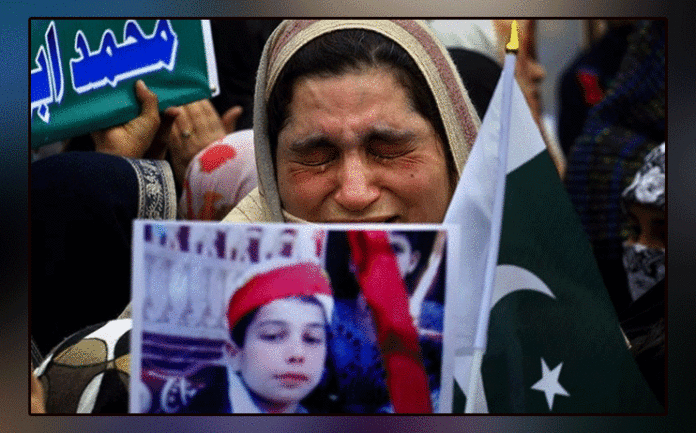 Fazal Amin Shinwari
PESHAWAR: The nation will observe the sixth anniversary of the Army Public School (APS) tragedy today (Wednesday) with the pledge that the nefarious design of the enemies will never be allowed to succeed.
On this day in 2014, more than 150 people, including 134 children and staff members lost their lives in a blatant act of terrorism in Army Public School Peshawar in Khyber Pakhtunkhwa province of Pakistan.
A number of activities and functions are being held across the country to remember the sacrifices of innocent children.
In connection with the attack's sixth anniversary, the main gathering of the grieving parents is being held at Shuhada Hall on the APS campus.
Prime Minister Imran Khan also attended another gathering in Peshawar, where he offered special prayers for the victims of the massacre.
"The Pakistani nation together defeated terrorism and today peace has returned to Pakistan," Khan said while addressing the gathering.
Earlier in a short statement on Twitter, Khan said "Today, six years ago, the nation was shocked & grieved by the extreme act of terrorism against children & teachers of APS; & the nation came together with a resolve to take on those responsible. We remain determined & are moving forward in fulfilling this commitment to the nation".