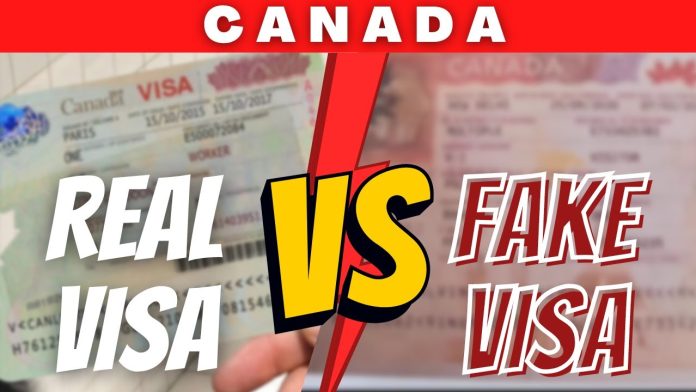 FAZAL AMIN SHINWARI
TORONTO: More than 700 Indian students are reportedly facing deportation from Canada as their admission offer letters to educational institutions were found to be fake. These students received deportation letters from the Canadian Border Security Agency (CBSA) recently.
According to media reports, these 700 students applied for study visas through Education Migration Services, which is based in Jalandhar India and is run by Brijesh Mishra. For all costs, including admission to the prestigious institution Humber College but excluding air tickets and security deposits, the company charged more than Rs 16 lakh per student.
These students were then taken admission to another college and completed their course, following which they were issued work permits.
The fraud came to light when these students applied for permanent residency (PR) in Canada and the "admission offer letters" were investigated, that is, the CBSA looked at the paperwork used to grant the students' visas and found the "admission offer letters" to be fake. After the fraud was revealed, deportation notices were issued to all the students.
The Canadian Border Security Agency(CBSA) officials didn't accept the claims of innocence of victims as there was no proof that agent Mishra compiled and arranged all the documents.
The Canadian authority also refused to accept the failure of the Canadian visa and airport authorities which issued visas and permitted them entry by checking the authenticity of all documents.
These students had gone to Canada on a study basis in 2018-19.