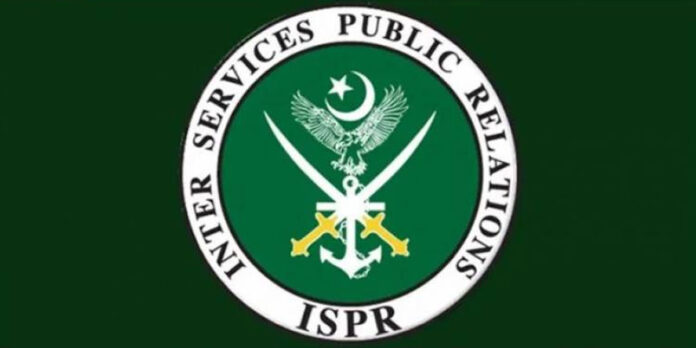 WEB DESK
RAWALPINDI: Five terrorists were killed during an intelligence-based operation (IBO) in Mir Ali area of KP's North Waziristan district, the military's media wing said on Sunday.
According to ISPR, Security forces conducted an IBO in Mir Ali area of North Waziristan district. During the operation, Five terrorists including Syed Rahim and Saifullah Noor were killed.
"Syed Rahim was involved in 17 terror acts from 2007 and was responsible for carrying out suicide attacks in Wana and Mir Ali areas of the Waziristan," the army's media wing said.
ISPR further added, he was in Incharge of two suicide bombing centers in Wana and Mir Ali areas. He was tasked by hostile agencies for target killing, recruiting new terrorists and organizing them.
The terrorist commander was involved also involved in further terrorist activities from November 2020 till January 2021. He was involved in the killing of four Maliks in Mir Ali area, three engineers working in a company in North Waziristan and many IED attacks.
Whereas, Commander Saifullah Noor was directly involved in different IED attacks on Security Forces in Khaisur, added ISPR.