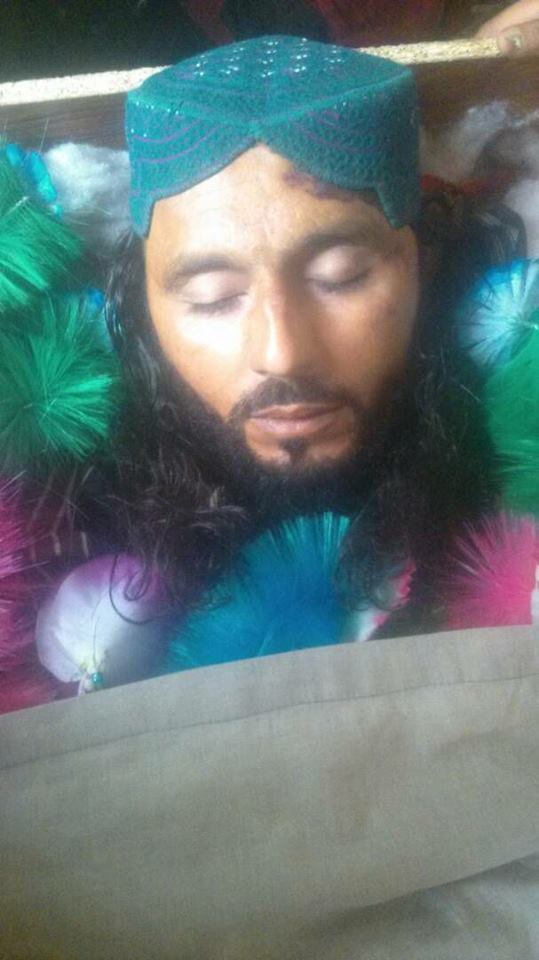 Fata Voice News Agency
TORKHAM: Tehreek-i-Taliban Pakistan (TTP) group of (Abdullah Azam Brigade) commander Hazrat Ali Shinwari was reported killed in a US drone strike in Afghanistan.
According to media sources, that the commander of the Tehrik-e-Taliban Pakistan (TTP) (Abdul Azam Brigade) group Hazrat Ali Shinwari, was killed in the Monday night drone strike in khogyani district of Nangarhar province in Afghanistan.
He was brother of Molana Hazart Nabi Shinwari alias Tamancha Mula (molana pestol).
Ali, a notorious leader, was among the terrorists most wanted by Pakistani authorities for his involvement in the kidnapping, Extortionist and several terror attacks in the country.
He was also involved in threatening to Fata voice news agency chief editor Fazal Amin Shinwari and other journalists.