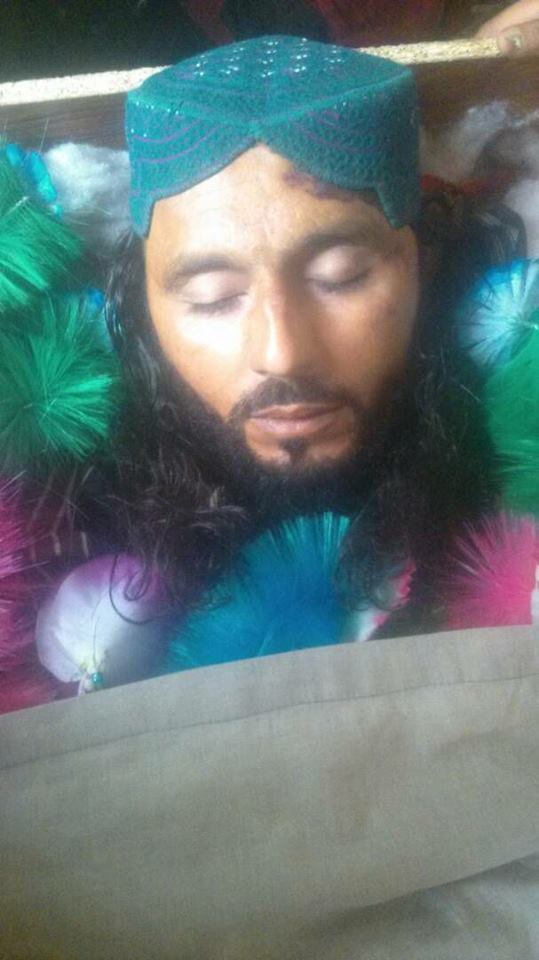 Fata Voice News Agency
TORKHAM: Tehreek-i-Taliban Pakistan (TTP) group of (Abdullah Azam Brigade) commander Hazrat Ali Shinwari was reported killed in a US drone strike in Afghanistan.
According to sources,that the commender of the Tehrik-e-Taliban Pakistan (TTP) (Abdul Azam Brigade) group Hazrat Ali Shinwari, was killed in the Monday night drone strike in khogyani district of Nangarhar province in Afghanistan.
He was brother of Molana Hazart Nabi Shinwari alias Tamancha Mula (molana pestol).