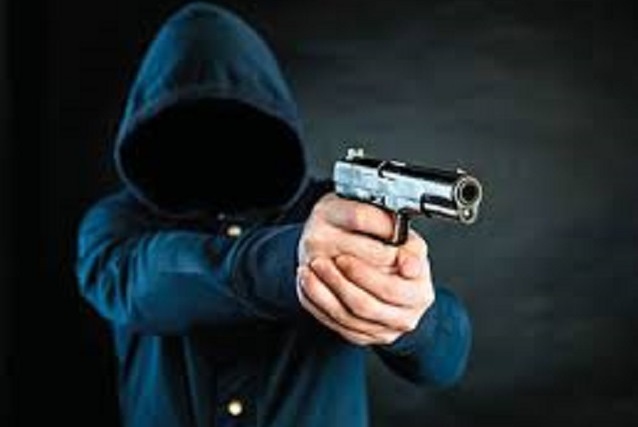 FVNA
BANNU: Four people, including a tribal elder, Sarmar Jan, were shot dead and two injured in an act of targeted killing in tehsil Birmil in South Waziristan.
According to the source, Malik sarmar Jan his son's, nephew and three other labourers were going to local shah Alam Bazar when some people opened fire at their car near Manrl area of tehsil Birmil South Waziristan tribal district.
Tribal elder Malak Sarmar Jan, his nephew Malak Aslam and two labourers were killed in the attack and his son and labour injured.
injured were shifted to the sheikh Fatema hospital shah Alam south Waziristan, Sources added.
Police have launched a search operation to nab the culprits involved in the attack.
The rise in targeted killing of civilians and attacks on security forces in South Waziristan and North Waziristan districts have created fear among the local population.