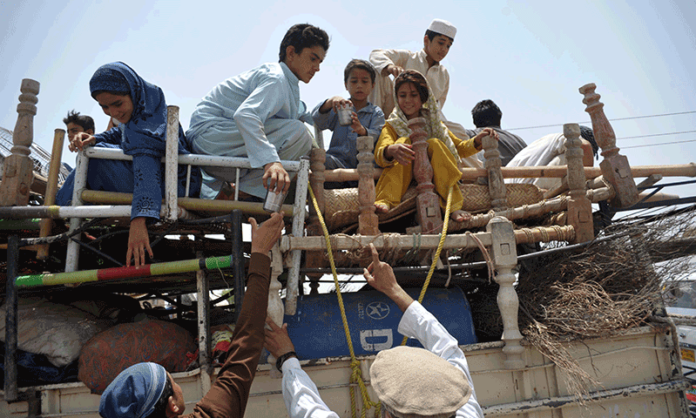 by Correspondent
MIRANSHAH: The Provincial Disaster Management Authority (PDMA), Khyber Pakhtunkhwa released Rs18.5 million for the temporarily displaced persons (TDPs) of the North Waziristan tribal district.
The FATA Disaster Manage­ment Authority (FDMA) has released funds worth over 18.5 million for the 15,229 TDP families who were waiting for their repatriation to their hometowns in North Waziristan.
The North Waziristan residents had been displaced in 2014 after security forces launched a military operation in the EX Fata
Waziristan agency, which forced the displacement of some 100,000 people to the ex-frontier region of Baka Khel.