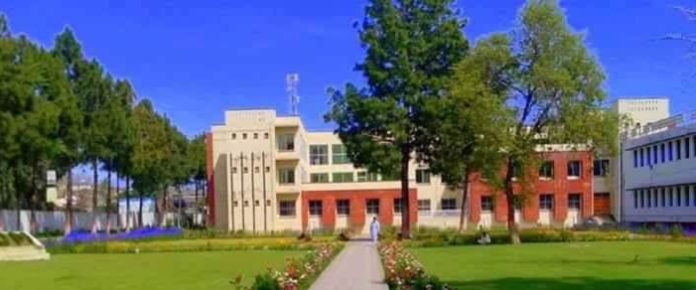 By Ashrafuddin Pirzada
PESHAWAR:The Malakand university clinched top position in the Pakistani universities impact category ranking list issued by Times Higher Education United Kindom for the year of 2020.
While 23 other Pakistani universities could only find place in the Times Higher Education impact category ranking list besides five Karachi universities remained at the list who brought drastic changes and contributed in developement of Pakistan.
Speaking to The News Malakand university Public Relation Officer(PRO)Fida Khan said that Times Higher Education London issued universities impact category list for 2020 in which Malakand University was at top at provincial level. He said last year his university was in the top five universities in Pakistan.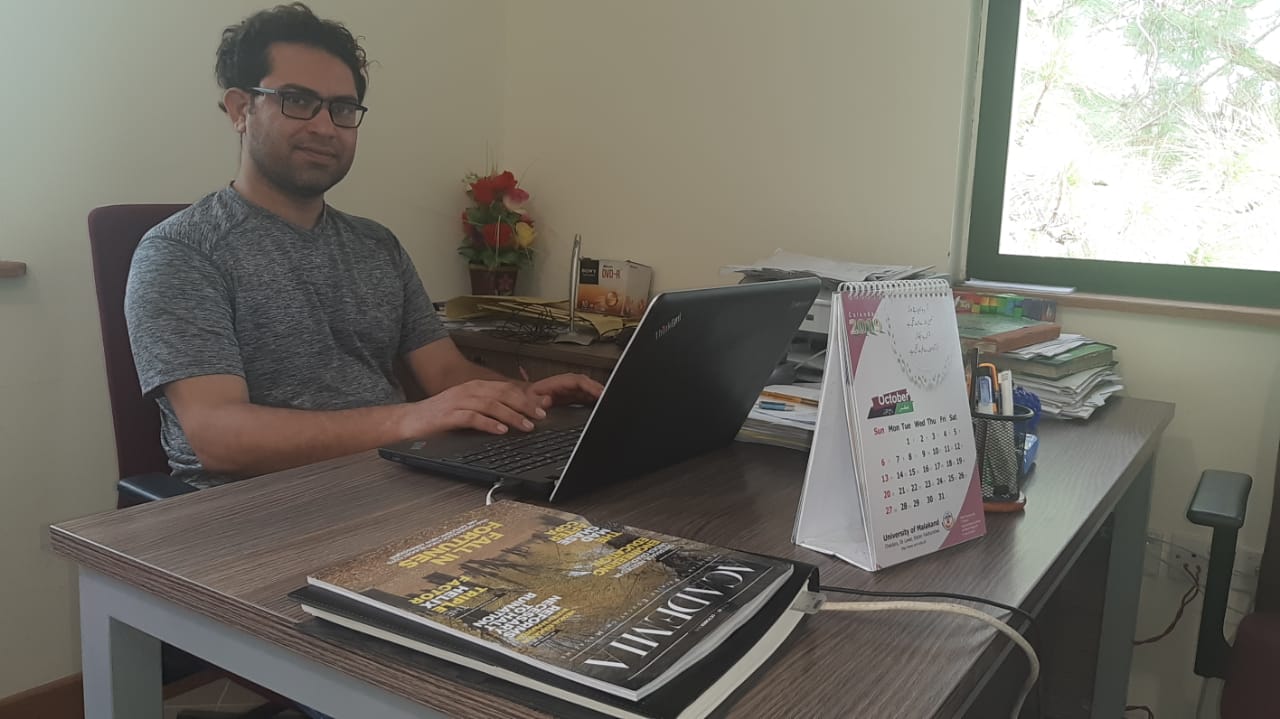 Fida said only 23 Pakistani universities could find place in the impact category list. He said Jinha Medical University of Sindh was inducted for the first time in the universities impact category list.
"Times Higher Education is an organization based in London who as per the United Nations' sustainable development goals and acheivements give category to each of the university around the world", Fida said.He added that Iqra University Karachi,Jinah Medical university,Dawood Medical University,NAD university,Dawood Enginering university also in the impact category ranking list.
This year,according to ranking list, New Zealand and Australian universities working on social harmoney and development won the best categories in the list.
Univerity of Auckland got first position,Sydney university second while Western Sydney university received thrid position in the world impact universities list.
According to Times Higher Education, Manchester University and Kings College London remained in top ten universities in the world.
Fida Khan said University of Vetarnary and Animal Sciences Lahore,Comsets university Islamabad,NUST,Agriculture university Faisalabad,NED engineering university,Ghulam Ishaq Khan Institute of engineering,King Edward Medical university,Lahore university,University of Malakand,university of Management and Technology,Peshawar University,PMAS,Agriculture university Rawalpindi, Arid Agriculture university Rawalpindi, CECOS univsrsity of IT and Emerging Sciences,Government college university Lahore,Qaid-e-Azam university,Sargodah uiversity and women university Multan were in the world impact university list.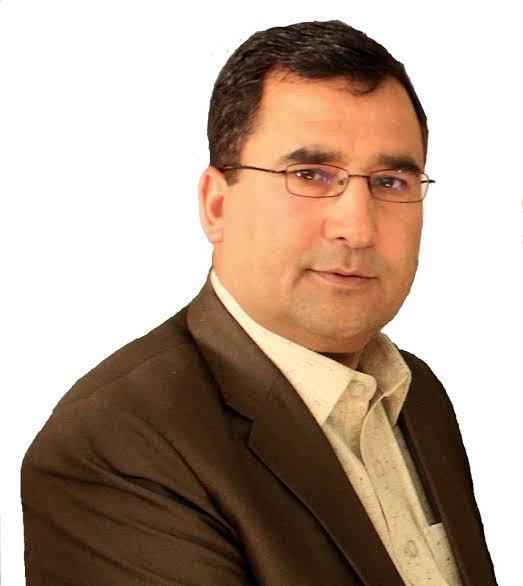 When contacted Vice Chancellor of Malakand university Prof Dr, Gul Zaman he said it was a moment of pride and honour for him as Malakand university head,for other staff members and students winning the top ranking position in the impact universities list across Khyber Pakhtunkhwa province.
Dr Gul Zaman said all the university employees and students celebrated when they heard about the valued status of Malakand university in the Time Higher Education Impact category list issued the other day.
He added the university achieved a big goal as they have had joint efforts for providing qualitative and modern education.
"Our struggle for winning more good names for Malakand university would be continued in future", prof,Gul Zaman said.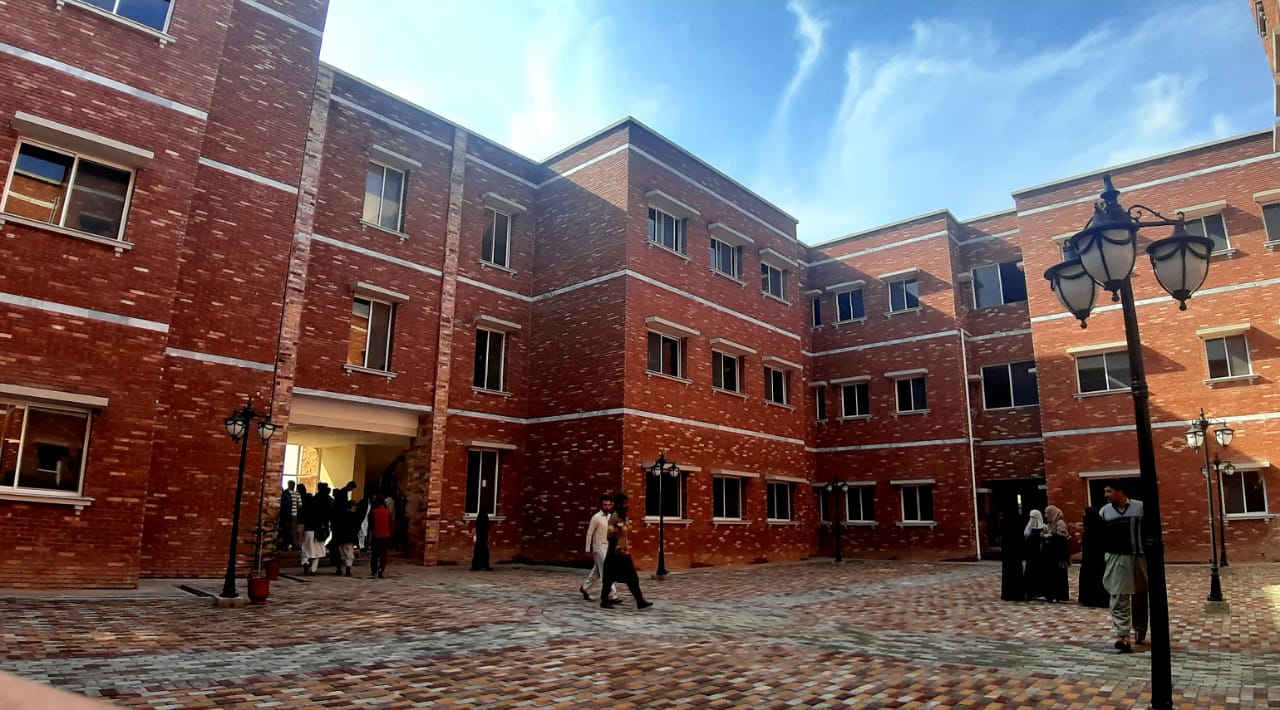 Vice chancellor said he called an urgent meeting of all the university employees and faculties as meeting as they heard about the healthy news. He said the participants pledged to work honestly in future while contributing for Pakistan's developement and provide qualty of education for its students.
Prof, Gul Zaman said they celebrated the event simply and congratulated each other.
The Vice chancellor urged the government to award cash and honorary certificates for the employees of those all universities in Pakistan who won a good name for the country in the current world impact list issued by Times Higher Education London.