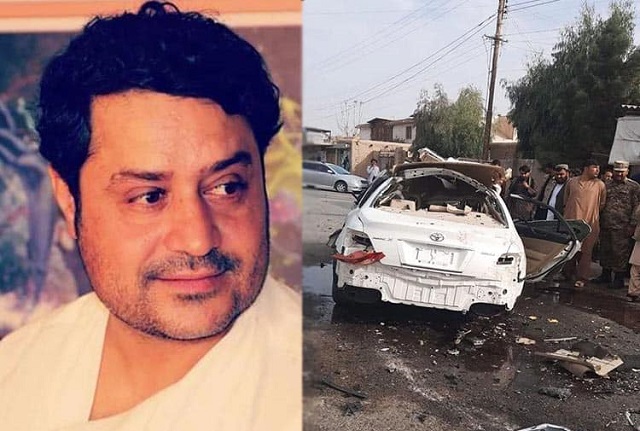 By Correspondent
KABUL: A journalist of Azadi Radio was killed and three others including a reporter were wounded in a bomb explosion in southern Helmand province on Thursday.
A radio journalist has been killed in the southern Afghan province of Helmand in a targeted bomb blast.
Aliyas Dayee, 33, was travelling in Lashkar Gah, the provincial capital of Helmand province when a "sticky bomb" attached to his car went off, a spokesman for the provincial governor Omer Zwak said.
The blasts also wounded three others, including Dayee's brother, he added.
The killing comes days after a local journalist, Yama Siawash, was killed when a bomb attached to his vehicle exploded near his residence in Kabul.