By Ashrafuddin Pirzada
LANDIKOTAL: Two prisoners mysteriously escaped from Landikotal lock up on Friday night while border authorities foiled an arms smuggling bid from Afghanistan, sources said on Friday.
The sources said that two Afghan nationals identified as Fayaz Marufkhel and Khalid Wafadar were detained at the Torkham border crossing four days ago.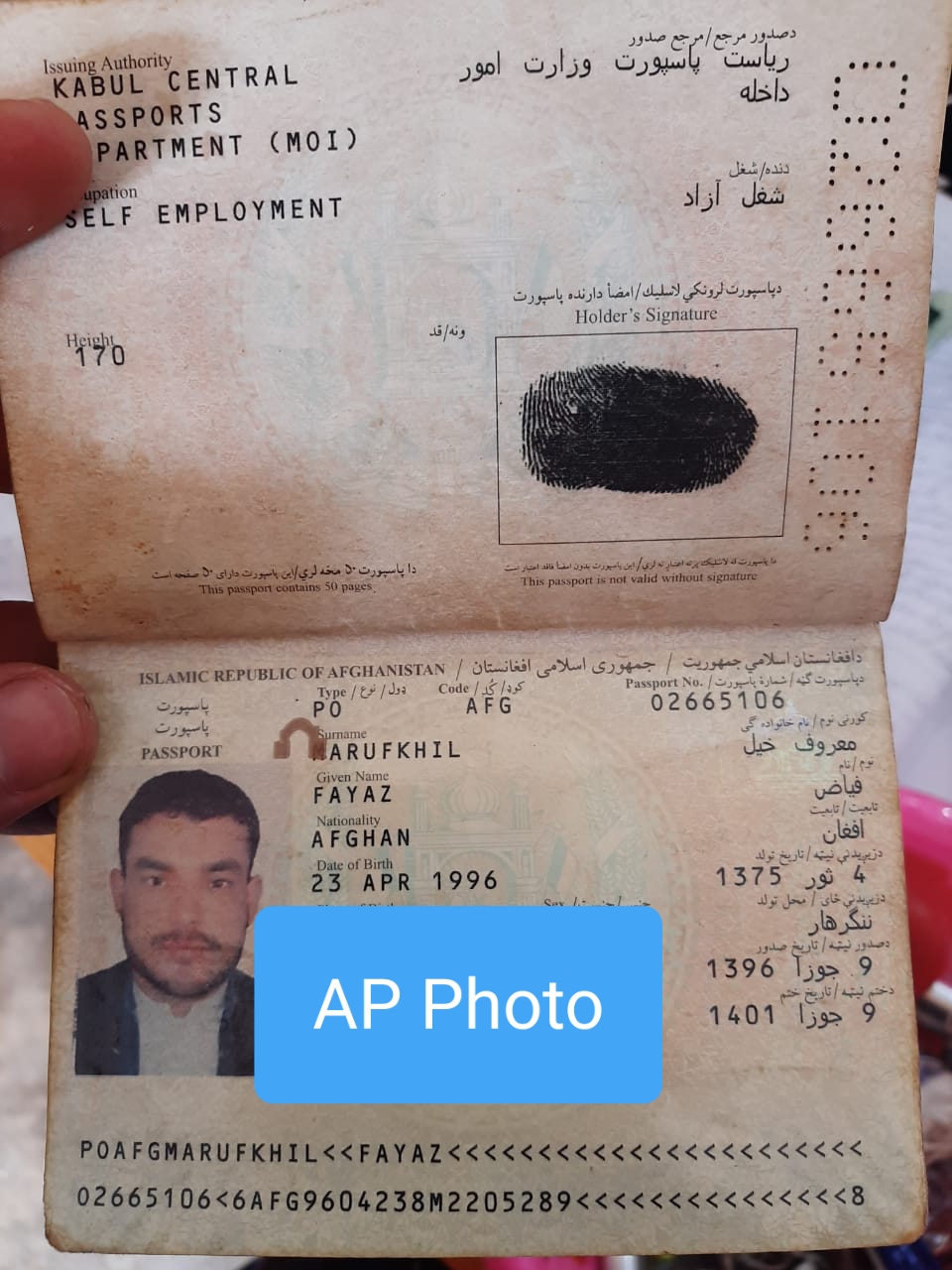 An official on the condition of anonymity told this scribed that on the directives of Islamabad police they had arrested the two Afghan citizens and handed them over to Landikotal police for further investigation.
He said the arrested persons were wanted to Islamabad police in several cases including looting a home of a high official in Islamabad.
The two on Friday night both the Afghan nationals have managed and fled from Landikotal lock up.According to police sources the arrested persons escaped through exaust fan hole in the room in the lock up.District Police Officer of Khyber doctor Muhammad Iqbal constituted a search and investigation team to probe the matter.
Inspector Abid Afridi led the team and started the search to rearrest the lock ip breakers.He told media that they would complete investigation within a week and those who commit the crime would be brought to justice.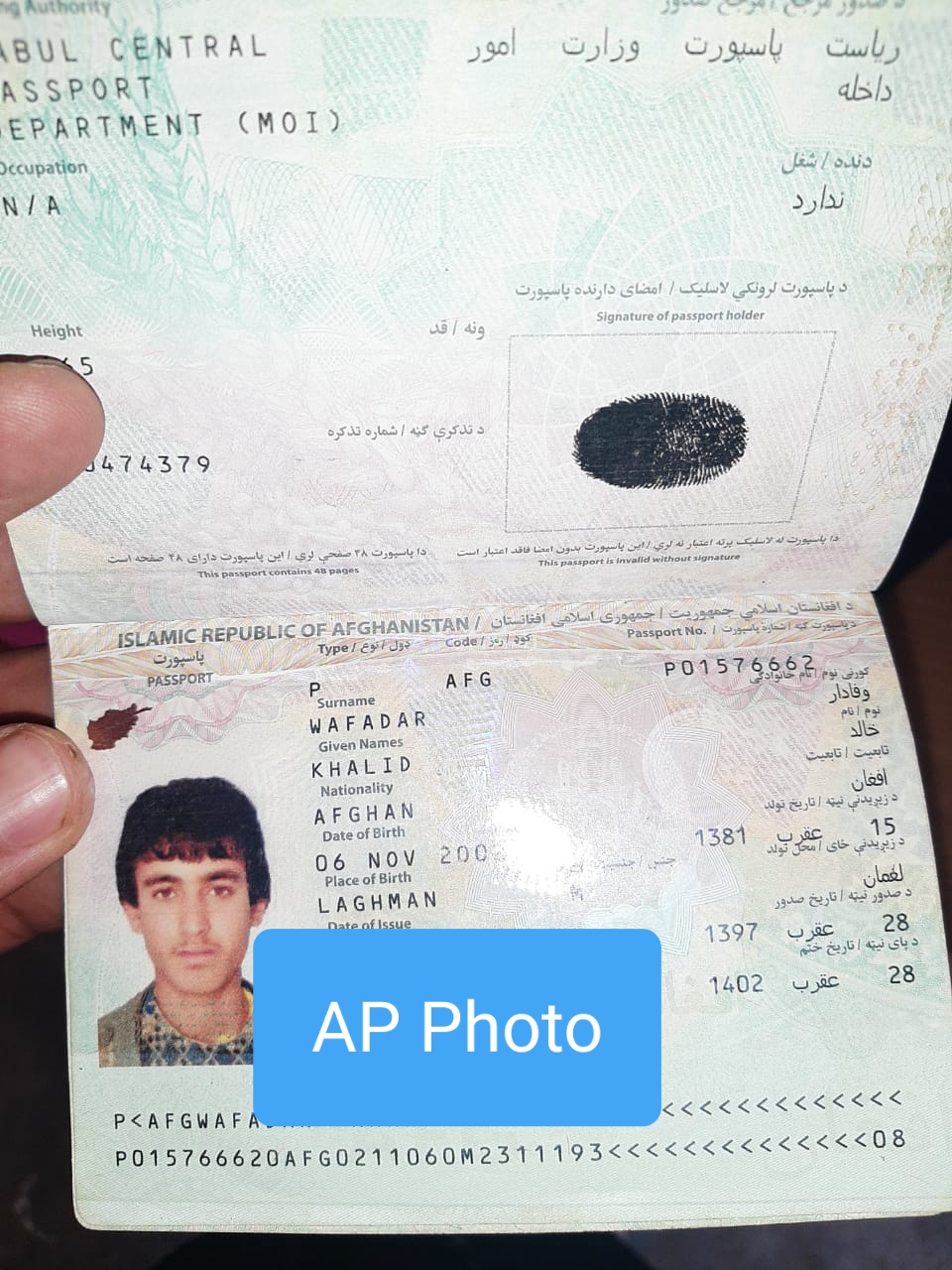 However, no one was yet made responsible of the official ignorance that made possible for the two to flee from the lock up situated inside the Landikotal administration compound.
This scribe made several phone calls to Landikotal jail superintendent Akhtar Shah but he failed to attend phone calls and not responded to text message.
Arms seized: Torkham authorities foiled a bid to smuggle a huge quantity of arms from Afghanistan,official said.
Pakistan custom official Mir Zaman told this scribe by phone that a truck which had crossed the border was searched and recovered a huge quantity of foreign made12-bore guns from the hidden cavities of the truck.He said worth of the seized arms is around rupees 5 to 6 million in the open market.
The official said the empty truck(KBL-3865) was also taken into their custody and started investigation.