Ashrafuddin Pirzada
TORKHAM BORDER: After the take over on Jalalabad city,Taliban also took control of Torkham border on Sunday morning and suspended all kinds of movement from and to Pakistan.
Dozens of Afghan Taliban and their leaders reached to Torkham border and shot aerial gun fire to show their presence. Pakistan army also deployed forces to avoid mishap on the border.
As Taliban reached to Torkham they took over the offices in Afghan Torkham side, Afghan customs house.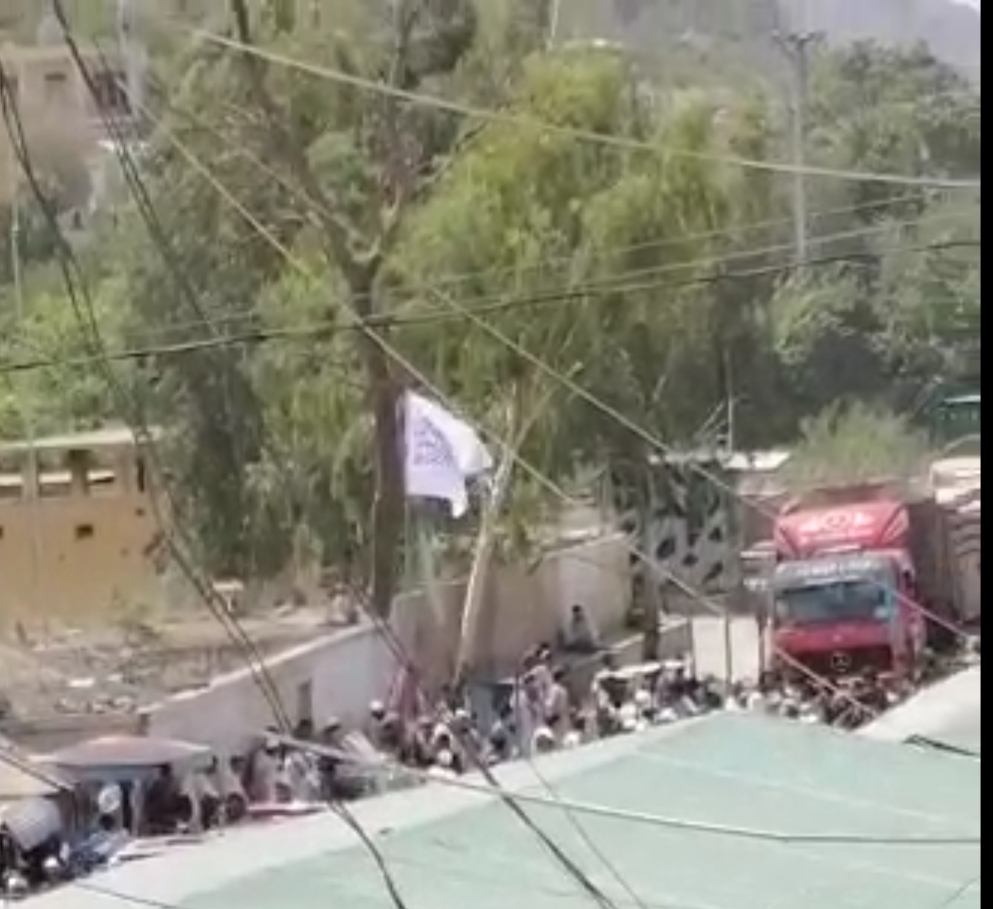 Zain traders custom clearing agent Shareefuddin told this scribe that they were of the Taliban take over on Afghanistan. He accused that whole setup of Ashraf Ghani led government was in control of anti Pakistani lobby.He said Ashraf Ghani led governmemt officials had imposed infaire restrictions on Pakistani businessmem that compelled them and shifted
3200 Pakistan based factories to Bangladish.
Meanwhile, business activities on both sides of the Torkham border remained suspended as Taliban were gradually taking over the Afghan customs,administeration and other government office on the Afghan side of the border.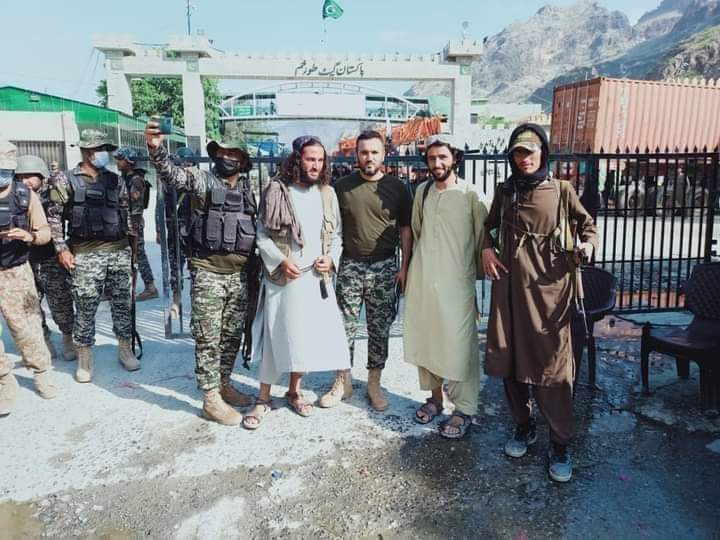 Ningrahar province Taliban governor Nida Muhammad Kandahari in a socual media message said that those who have any kind of complaint against any Talib fighter could contact him. He gave his two Afghan mobile cell phone numbers on social medis to contact him if any one want to register complaint.
Soon after the Taliban take over on Torkham and its surrounding Afghan localities the border was reopened after 12 hours closure and allowed fresh fruits and transit loaded trucks to cross the border. However, pedastrian movements remained suspended via Torkham border.