By Ashrafuddin Pirzada
LANDIKOTAL: Chief secretary of Khyber Pakhtunkhwa doctor Kazim Niaz on Saturday said that those who performed their duty honestly as frontline and fought a war against coronavirus were their national heroes in district Khyber.
He was speaking to a gathering held at district headquarters hospital in Landikotal said that they salute to those who without being feard for his own safety for months-long in isolation wards and live with coronavirus patients.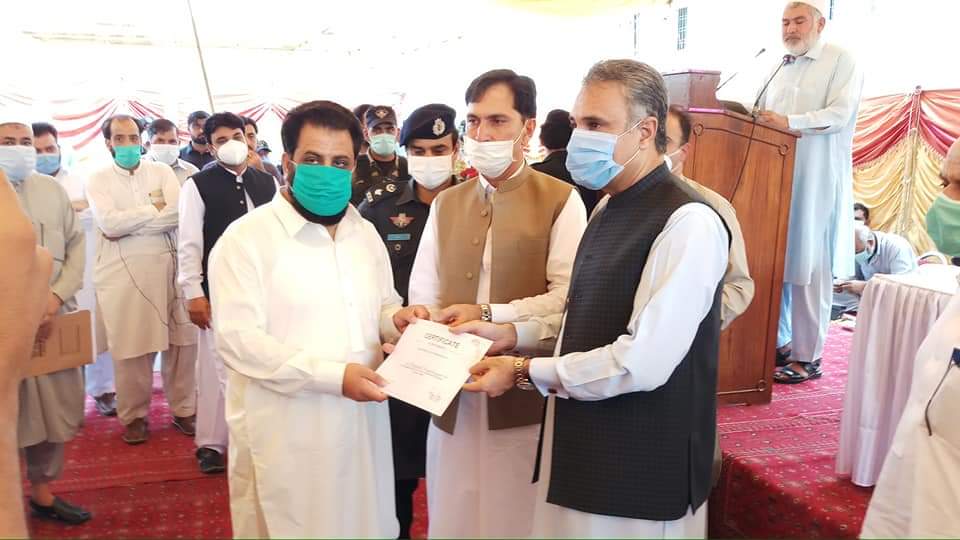 He said those who were at the frontline and not let the coronavirus spread were their national heroes. He said to adopt health SOPs could completely root out coronavirus. He added that they had to take further precautionary steps as coronavirus still exists in the country that affects a large number of people every day. He said the role of the press, religious scholars and prayers leaders was tremendous in the pandemic.
Kazim Niaz said to stop coronavirus spread was a serious challenge for health staff in Khyber district."Along with the other government department employees, health staff played a vital role and made anti coronavirus campaign successful", Kazim Niaz said.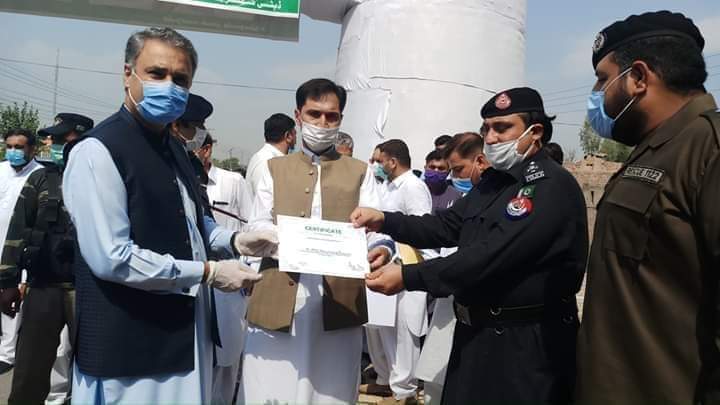 He said though they lost several near and dears ones, colleagues and other known people they were successful to stop coronavirus to spread at large scale. He said because of the timely steps taken by the government they limited the coronavirus pandemic.
The official said it also on the record that people have lost businesses, jobs and other legal sources of income but everything would come normal gradually. He said civil servants including health workers and other volunteers rended sacrifices during the ongoing pandemic which would be remembered.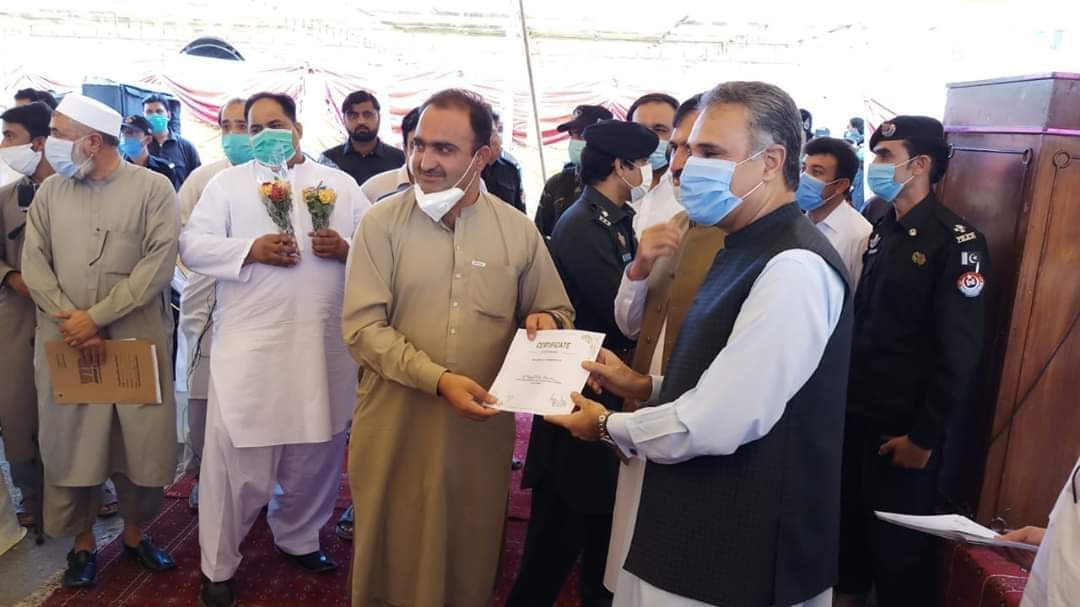 He said every citizen at their respective capacity and capability had put their efforts on work and served the coronavirus patients.
Deputy commissioner of district Khyber Mehmood Aslam Wazir and other officials also spoke on the occasion.
Chief secretary gave away certificates to DC khyber Mehmood Aslam Wazir, DPO dr Muhammad Iqbal, assistant and additional commissioners of Landikotal, Steno Naveed Alam Shalmani, Docter Inayat Shinwari and many others whose efforts were recognized as a frontline against coronavirus.