Ashrafuddin Pirzada
LANDIKOTAL: A civil society organization, Shinwari Welfare Organization(SWO), conducted a mass gathering of 50 poor couples at Maroof Khan village in Landikotal on Wednesday.
A large number of Shinwari Welfare Organization volunteers, supporters, local tribesmen, and parents of newly wedded couples participated in the ceremony.
Assistant commissioner of Landikotal Muhammad Imran Khan and member of Khyber Pakhtunkhwa assembly Shafiq Sher Afridi, chairman Tanzeem Insaniat Malaysia chairman Hazrat Bahi Al-Husaini, Shinwari tribesmen living in Rawalpindi, Kohat, Dir and in Peshawar participated on the special invitation.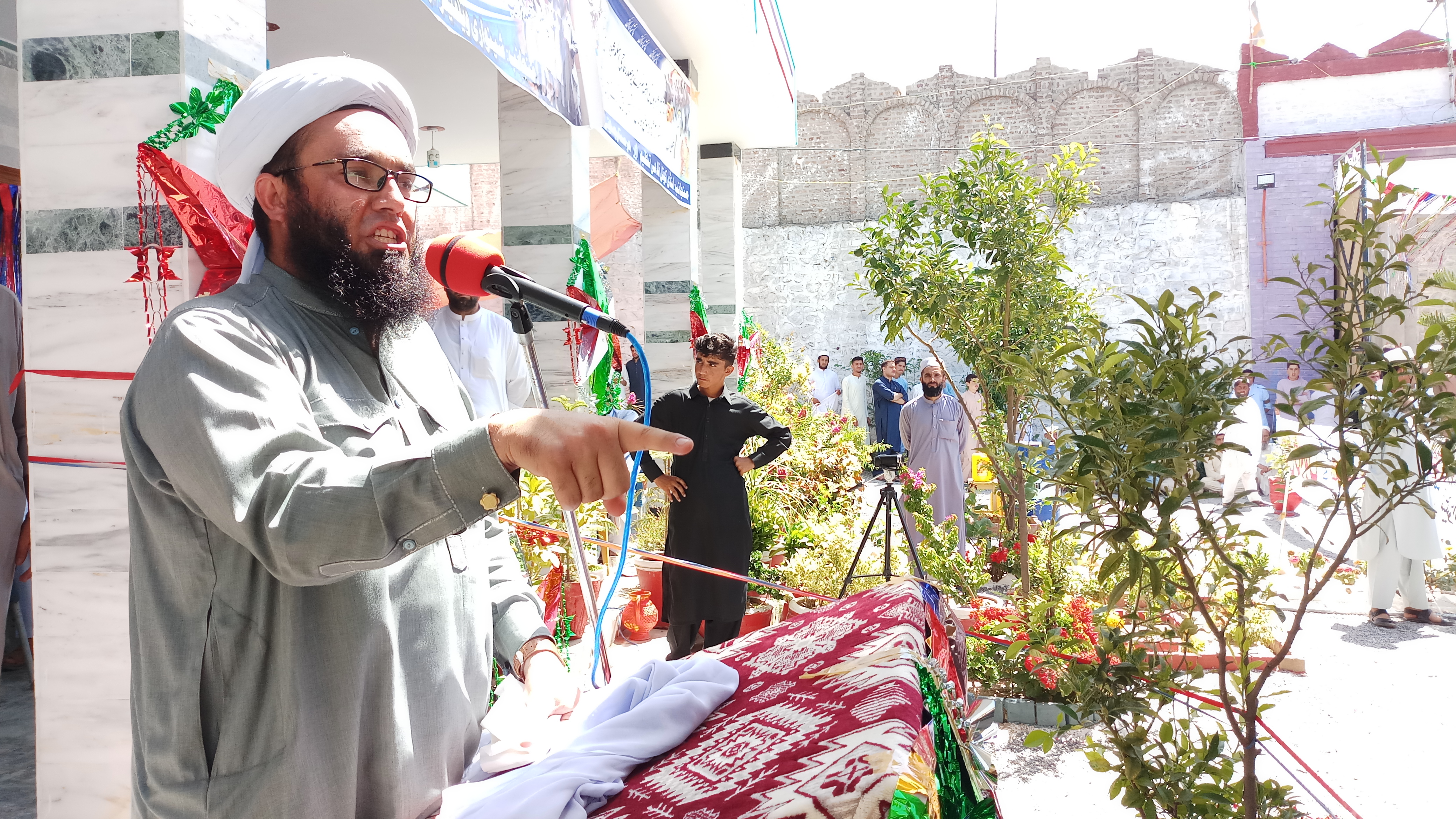 Speaking of the occasion, MPA Shafiq Sher said that he felt proud and happy that a civil society organization without the support of the government and other none governmental organizations conducted weddings of fifty poor girls and boys. He said next year he would help SWO to conduct 100 weddings so that poor parents could perform the weddings of their poor siblings. He said poor girls would also be helped to get married on time.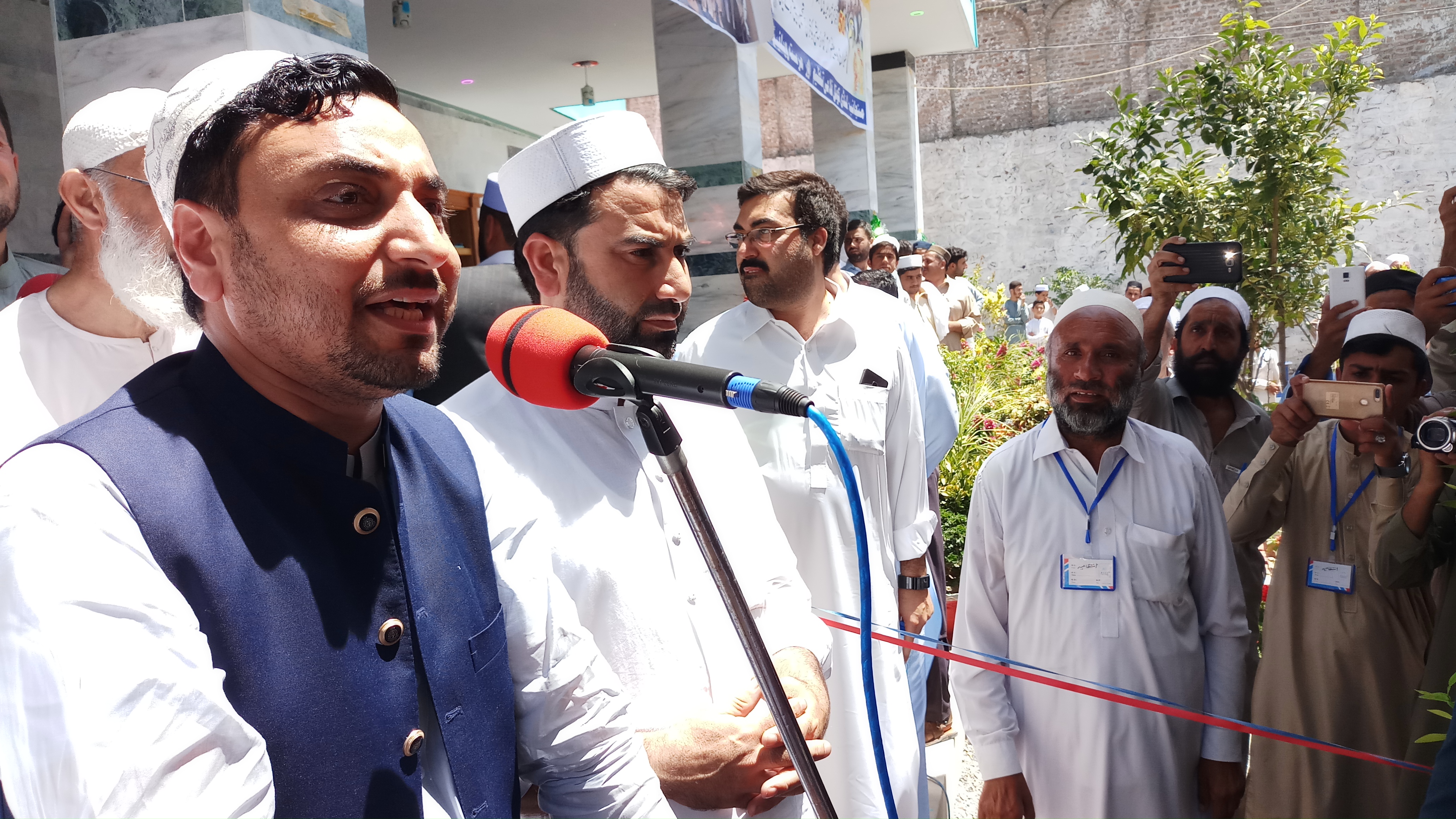 MPA applauded the Shinwari welfare Organization for helping and conducting the weddings. He urged rich people to come forward and contribute to SWO so that they could perform other social activities in Landikotal.
Shinwari Welfare Organization central president Haji Aslam Shinwari in his speech said his organization work for the poor and for the unity of Shinwari tribesmen. He said Shinwari Welfare Organization purchased 0.1 million rupees of wedding items for each couple.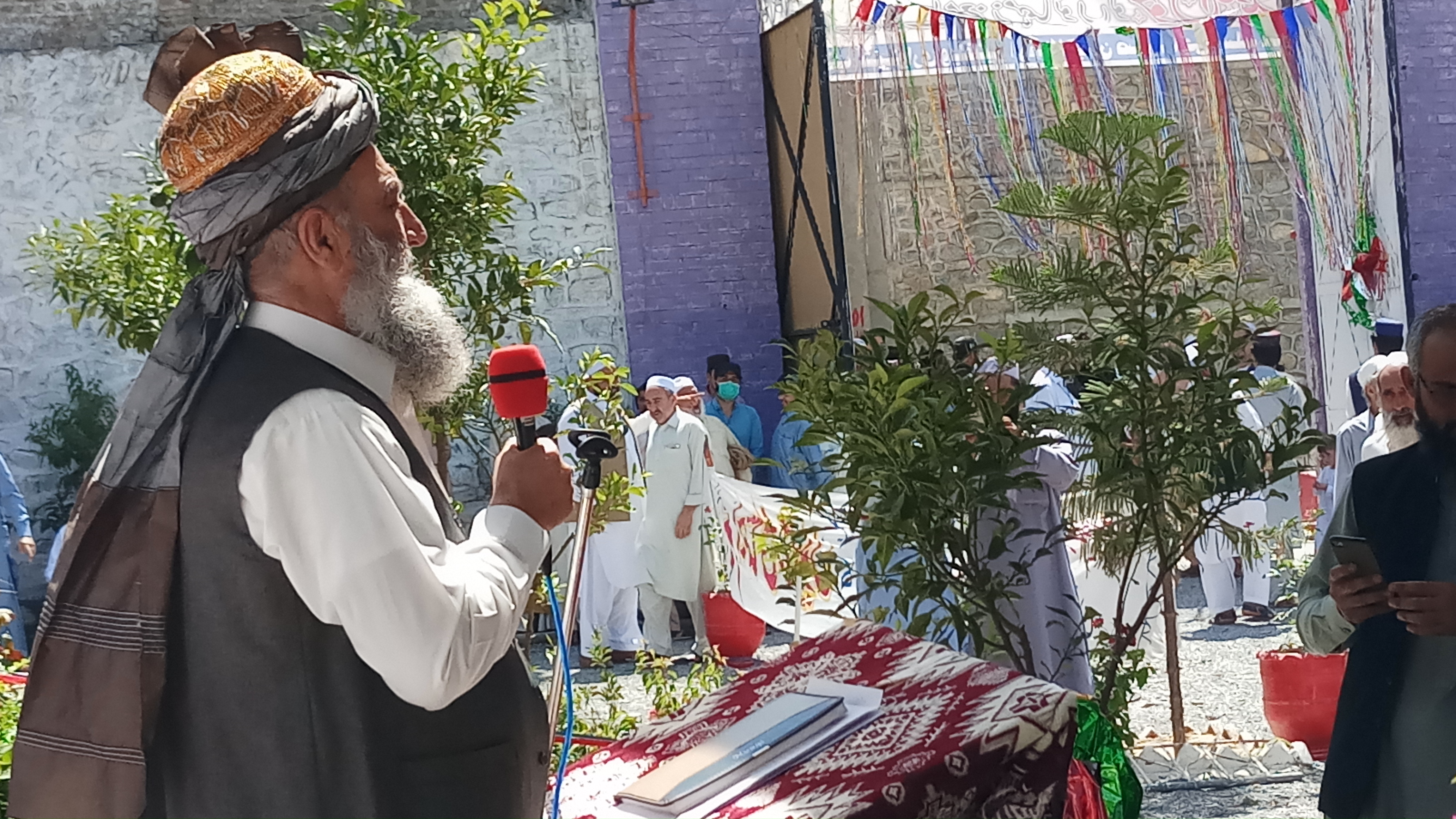 Aslam appealed to the Landikotal residents to unite and raise their voices against National Logistic Cell(NLC)who, according to Aslam Shinwari, gradually occupied their land in Torkham.
He added that Landikotal degree college has been upgraded to a postgraduate college several years ago but still has not provided teaching and has no teaching staff to it. He also spoke on water and electricity crises in Landikotal. He appealed to doctors hailing from Landikotal to stop politics and work for patients visiting the district headquarters hospital in Landikotal.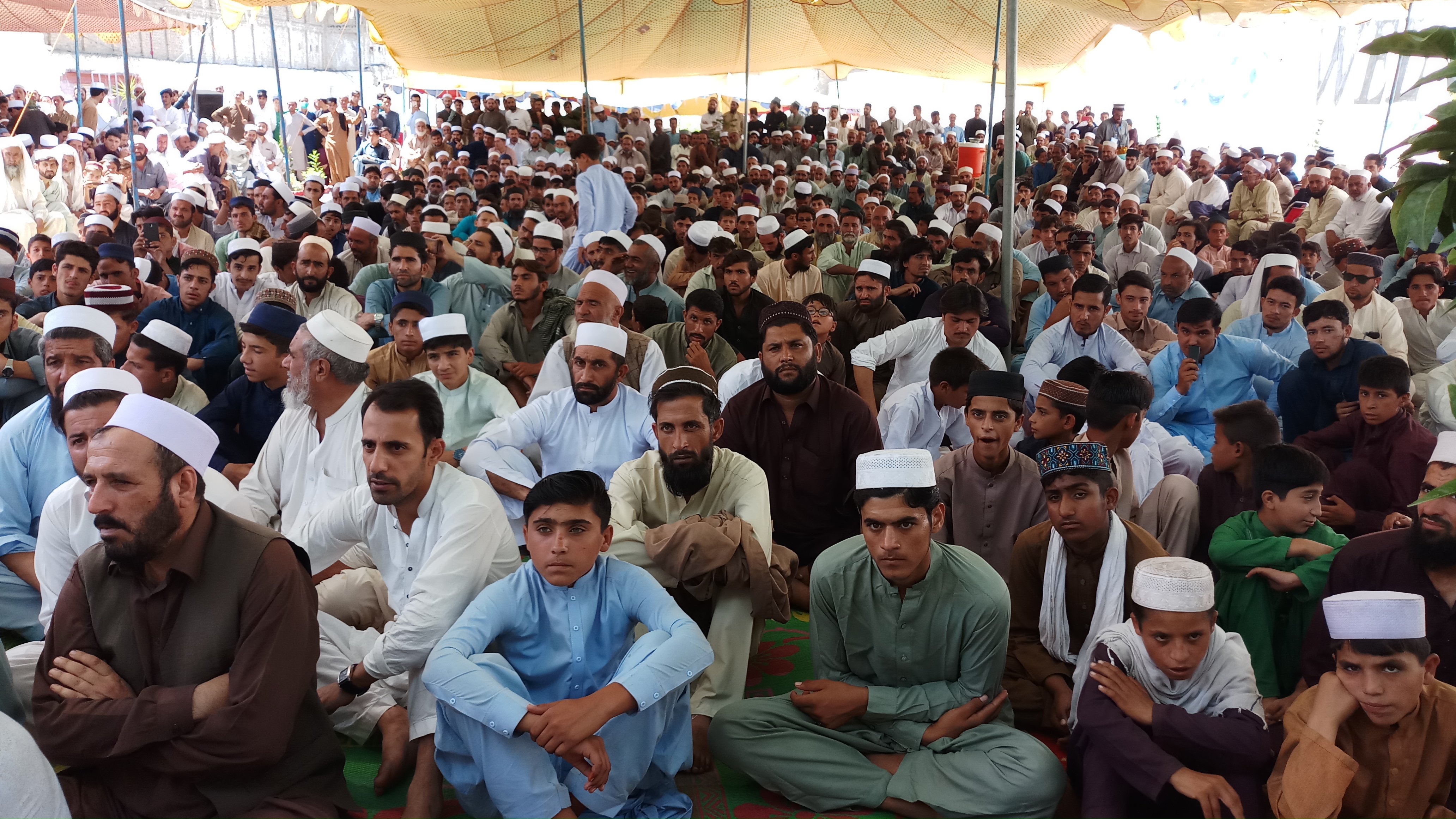 It may be added that last year SWO Sponsered expenses of 20 poor couples and distributed medicines and plant saplings in Landikotal.