Ashrafuddin Pirzada
LANDIKOTAL:Khyber Pakhtunkhwa Additional Chief Secretary Shahab Ali Shah on Friday said that it was the prime duty of the government to provide the best possible educational facilities to the orphans.
Shahab Ali Shah was speaking at the opening ceremony of Gilani Maktaba Darulyatim(orphans school) in Shahkas area of Jamrud tehsil. He said along with Islamic education, modern education was inevitable to compete with the rest of the world. He added that it was the current government's mission to increase the education ratio in the ex-Fata.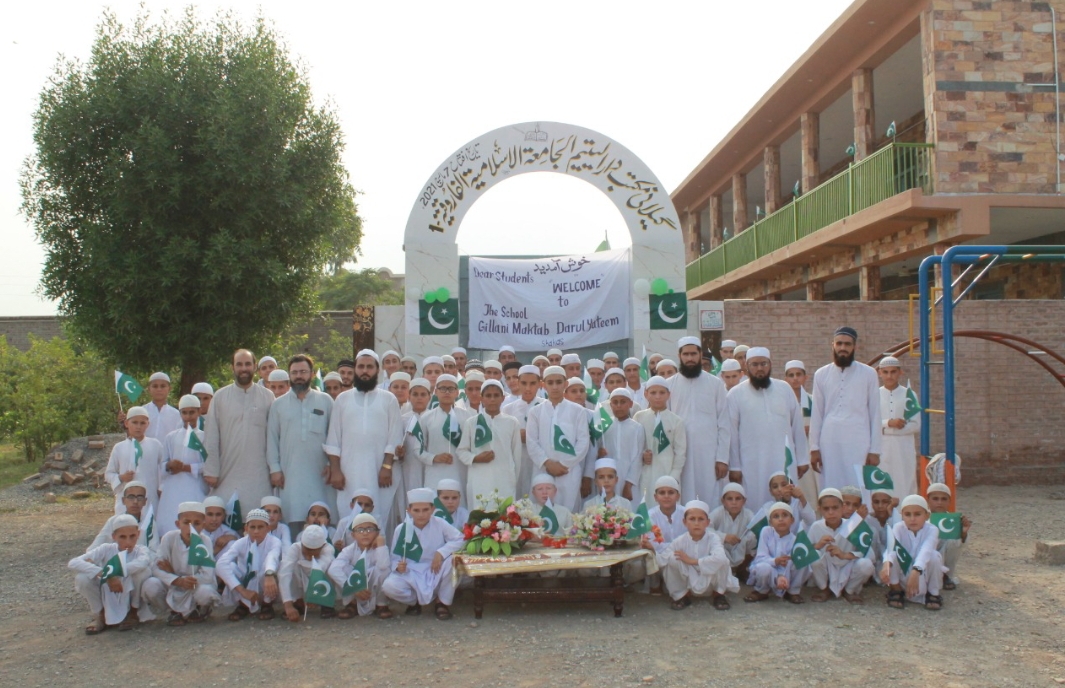 Shahab Ali Shah said orphans were also their assets who could impart their contributions to the country in the future.
He said not only Islam stress on the rights of orphans but law of the land also directs the government to facilitate them so that they could receive proper education, healthcare, and other needs.
Additional chief secretary Shahab Ali Shah was accompanied by deputy commissioner Peshawar captain (R) Khalid Mehmood and northwest Medical College principal Noorul Emaan.
Shahab Ali Shah formally inaugurated the orphan's school established at Jamia Farooqia in Shakhas. He said it was a good step of the Jamia Farooqia to facilitate orphans to seek proper Islamic and modern education.
Shahab Ali Shah said erstwhile Fata remained backward in education field due to the decades-long instability and lawlessness. He praised the Pakistan army for their sacrifices who gave lives for the sake of peace in the country.
"It is the time that the government should concentrate on education and help the indigenous people to admit their children in schools.
North West Medical College principal Noorul Emaan said he felt proud that orphans would also get free education where a modern books library and computer Lab has been established primary level students in the seminary. He said the rest of the religious seminaries should also follow the same wherefrom an orphan could also be graduated as a doctor, engineer as well as a religious scholar.
deputy commissioner Peshawar Captain(R)Khalid Mehmood and others also spoke on the occasion.
According to the seminary, 109 orphans were enrolled in orphanage schools where they get free education and other necessary assistance.