By Ashrafuddin Pirzada
LANDIKOTAL: Officials of Khyber Pakhtunkhwa/merged districts directorate on Tuesday said that provincial government has released 300 million rupees which would be used for development works in state schools in district Khyber.
Briefing media men here in education office, addtional direcotor development Farid Khattak said that Parents and Teachers Councils(PTC) have already constituted in 600 government-run schools in seven tribal districts and six frontier regions. He said the aim of the released amount to the councils was to use it for renovation of state schools, construction of washrooms,to purchase sports goods,availability of drinking water and to install solar technology to ensure electricity in school hours.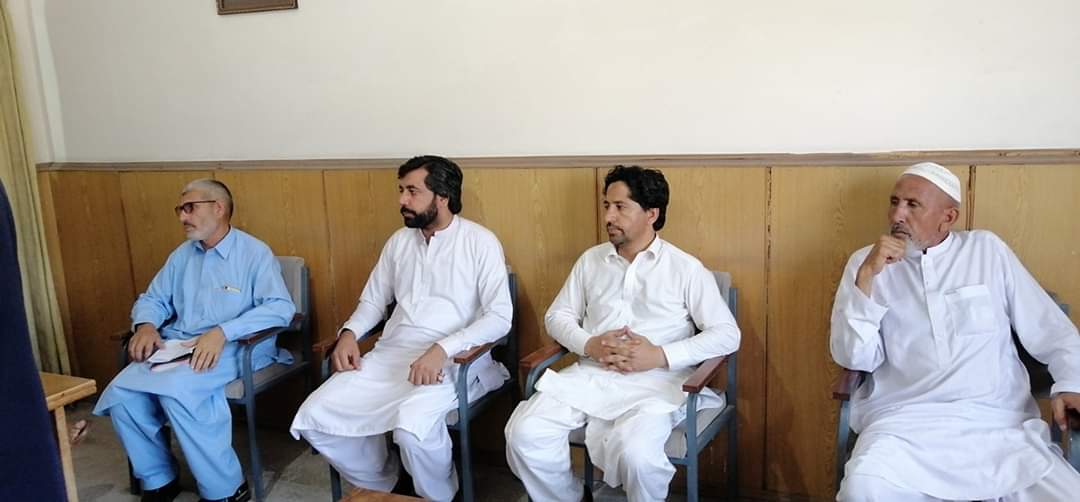 He said they have released bank cheques to each school and parents and teachers councils(PTC) were authorized to use the amount on the demand driven development projects in the government-run schools.
Khattak said the government officials had no involment in the use of the money however they could only keep check on the ongoing work in the schools so that they could ensure transperancy in the use of mobey. He added that the money would first be deposited in the bank accounts of PTC office bearers and they could purchase construction and other required materials.
The official said they want to involve community in the promotion of qualitative construction work and to stengthen liason between parents and teachers.
He said same like a mosque everyone should own a school which wazs a public property. He said they collect chairtities for construction of a mosque and pay salary to prayer leader but they ignor school and its teacher in every thing.
The official said erstwhile Fata was severly suffered by militancy in the past that cuased dropped down education ratio to the lowest level in the history. "It is time that we should jointly use our efforts sincerely and help stand educational institutions to provide best possible education to the militancy suffered and ignored tribal children", Khattak vowed.
To a question, director Farid Khattak said that the amount released was auditable and they would closely monitor the whole peocess.
Urging for positive change in the behavior of, Farid Khattak saud that they would conduct a series of trainings for Parents and Teachers Councils members so that they could be awared of their moral and social obligations.
Farid Khattak urged that they should cooperate with the teachers and admit every child in school so that they next generation not being suffered of poverty and ignorance.
District Education Officier of Khyber Muhammad Shaukat,addition director Noor Alam Wazir,assistant district education officer Misal Khan Shalmani, principal Bahadar Khan Shinwari,assistant district education officer development Shandi Gul Afridi were also present on the occasion.