By Ashrafuddin Pirzada
PESHAWAR(Pakistan):A senior official of the Federal Investigation Agency(FIA)Monday said in Peshawar that they have arrested a Pakistani citizen who had been working for Afghan and Indian intelligence agencies in Afghanistan and visited India several times on his Afghan passport.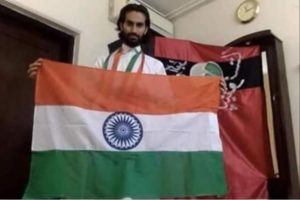 Speaking to a news conference the FIA deputy director Imran Shahid said that FIA personnel deployed at the Torkham border arrested a person working for NDS and Raw. He said the arrested person was a Pakistani national identified as Umar Daud Khattak, resident of district Karak of Khyber Pakhtunkhwa province.
The official said two days ago Umar Daud Khattak was coming to Pakistan via the Torkham border from Afghanistan when he was arrested.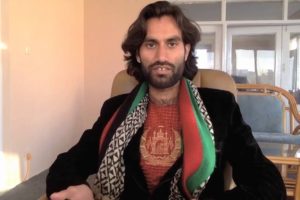 The FIA official said the accused was working for Indian intelligence agency RAW and Afghan secret agency NDS. He said they recovered an Afghani passport from the accused from the possession with the Indian visas on it. He said the arrested person has five times travelled Indian.
To a question, he said the accused was spreading anger and anti-Pakistan army sentiment on social media.He said the arrested person had also running the "Pashtun Liberation Army" in Afghanistan to attract other Pashtuns into his anti-Pakistan movement.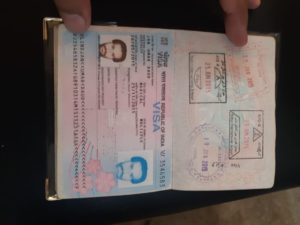 Imran added that the arrested person was from Pakistan's Karak area but mostly residing in Afghanistan to freely speak against Pakistan and Pak-Army.
He said Umar Khattak was trying to motivate other Pashtun youngsters against the Pakistan army. He said CTD police would further investigate the case.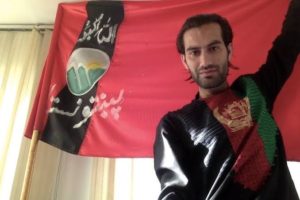 The official claimed that the accused had been given a job and Afghanistan and issued him an Afghan passport. He further said that the arrested person had participated in dialogues in Indian universities and talked several times on Indian television channels.
Official sources said that they were tracing the accused for a long and monitoring his activities.