By Ashraduddin Pirzada
LANDIKOTAL: 500 Pakistanis including women and children stranded in Afghanistan due to Coronavirus lockdown have reached their country via Torkham border, officials said on Saturday.
Deputy commissioner of district Khyber Mehmood Aslam Wazir and additional assistant commissioner Shamsul Islam told FVNA that they kept open the Torkham border point for on the second day to facilitate stranded Pakistani in Afghanistan.
Mehmood Aslam Wazir said under the organized health and security staff deployed at the Torkham border they facilitated 500 Pakistanis including women and children who entered Pakistan on the second day of border opening. He said a large number of Pakistanis had been stuck in Afghanistan when a global lockdown was imposed after the Coronavirus pandemic. He said all those who entered Pakistan from Afghanistan were sent to quarantine centres in Jamrud tehsil of district Khyber.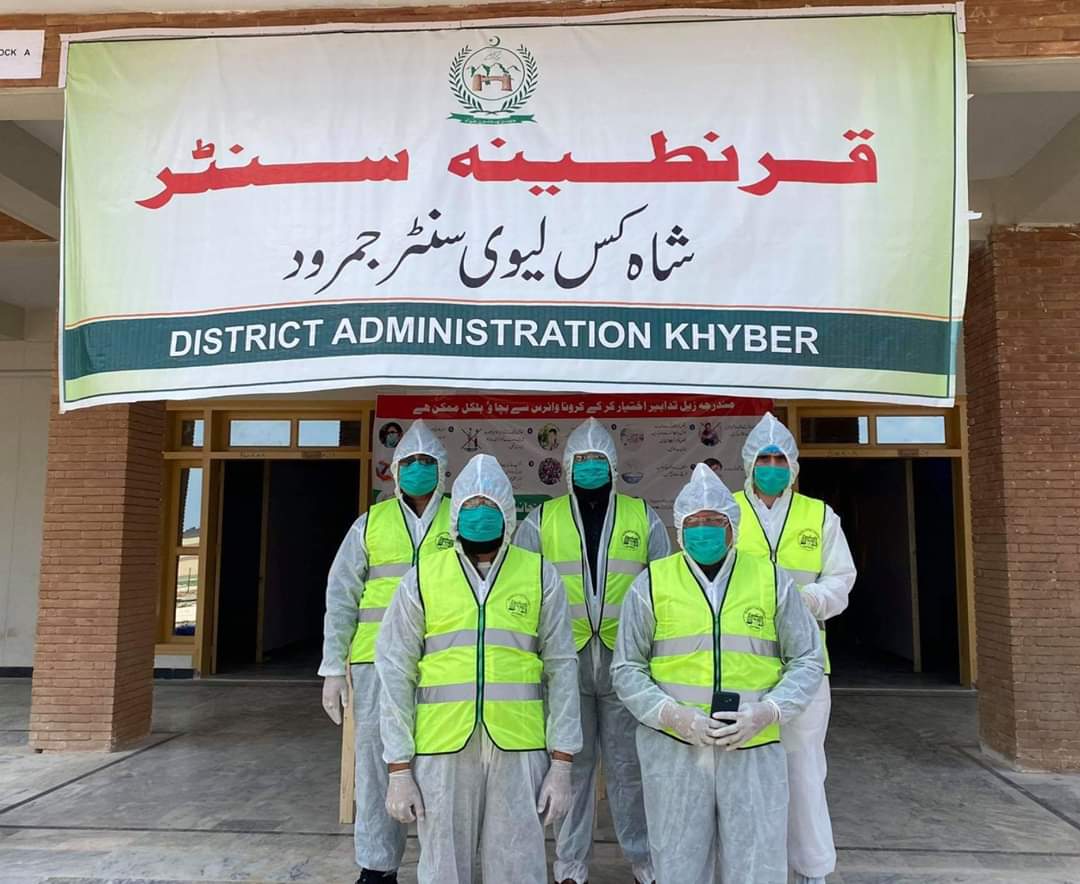 He said they have arranged a quality of foods, fresh fruits, internet facility, medical cover and Hygenic isolation wards for those quarantined so that they could ensure their health safety.
The official said blood tests of all returnees would be conducted after two days to whether they were Coronavirus infected or not. He said with negative Coronavirus test results each person would be sent to their respective areas in Pakistan where they must be quarantined for 14 days. He said those when confirmed with Coronavirus would be admitted to hospitals.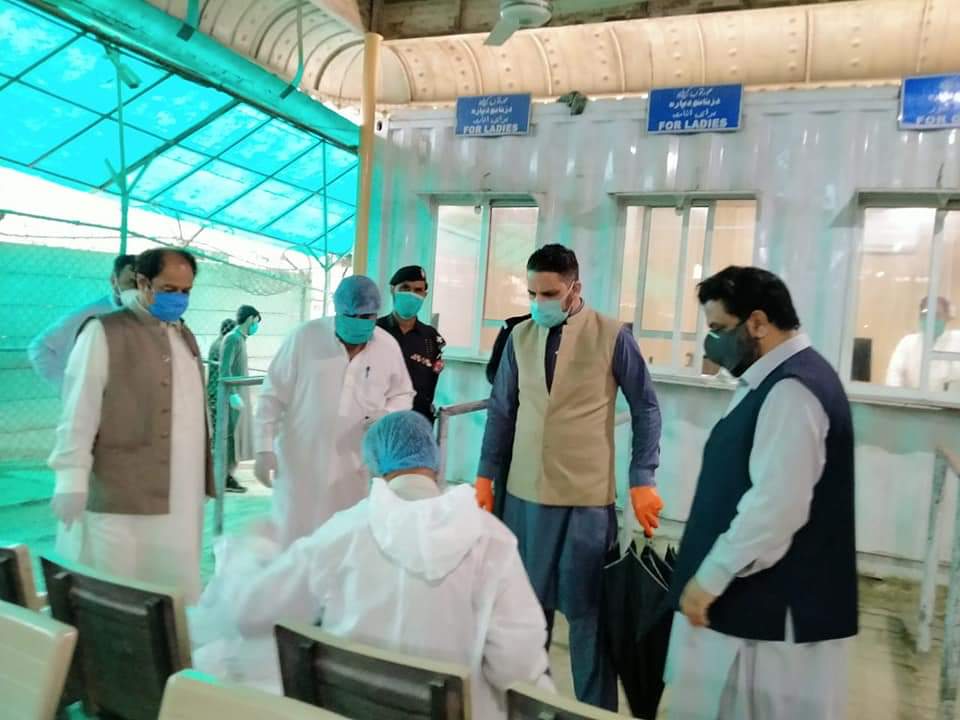 Additional assistant Commissioner of Landikotal Shamsul Islam who was present at the Torkham border point said they with close coordination with Afghan border authorities all stranded Pakistanis smoothly crossed the border.
Shamsul Islam said they would complete the operation for late-night hours so that more Pakistani nationals who want to return to their country could take advantage of the border opening facility. He said more Pakistanis would be expected to come in the coming days.