By Ashrafuddin Pirzada
LANDIKOTAL: A large number of picnickers and tourists including women and children thronged to Landikotal and enjoyed the heavy snowfall continued for the last 24 hours here on Sunday.
Residents said first snowfall of this year broke the 30-year record that completely covered hills and plane fields with white sheet. According to meterology department officials at least one feet in plane while two feet snow recorded on hills so far.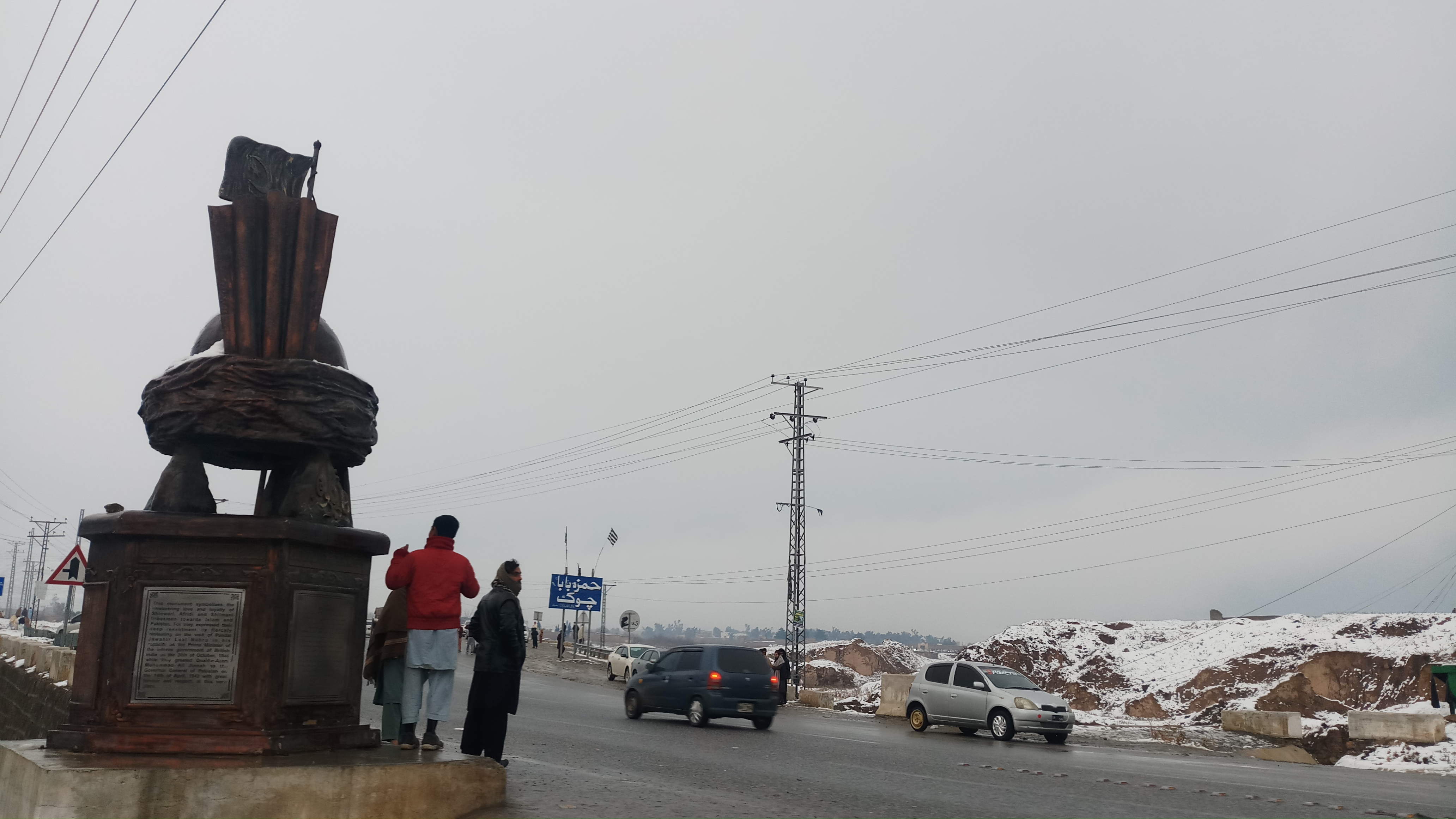 Children and women were seen in different spots in Landikotal on the Pak-Afghan highway throwing snow balls on each other. Maximum number of shops were closed due to unavailability of transportation on the road in Landikotal bazaar but shops offering fastfood,Kabab,BBQ and hot tea were seen packed with tourists.
Meanwhile, due to unexpected rush of vehilces and heavy snowfall roads at various spots were jammed.
"The heavy snowfall breaks the reocrds of past 30- years that covered hills and plane areas of Landikotal with while sheet",said local journalist Qazi Fazlullah.He added that for the first time in history snowfall recorded in deep Ali Masjid and Torkham areas where it never happened before.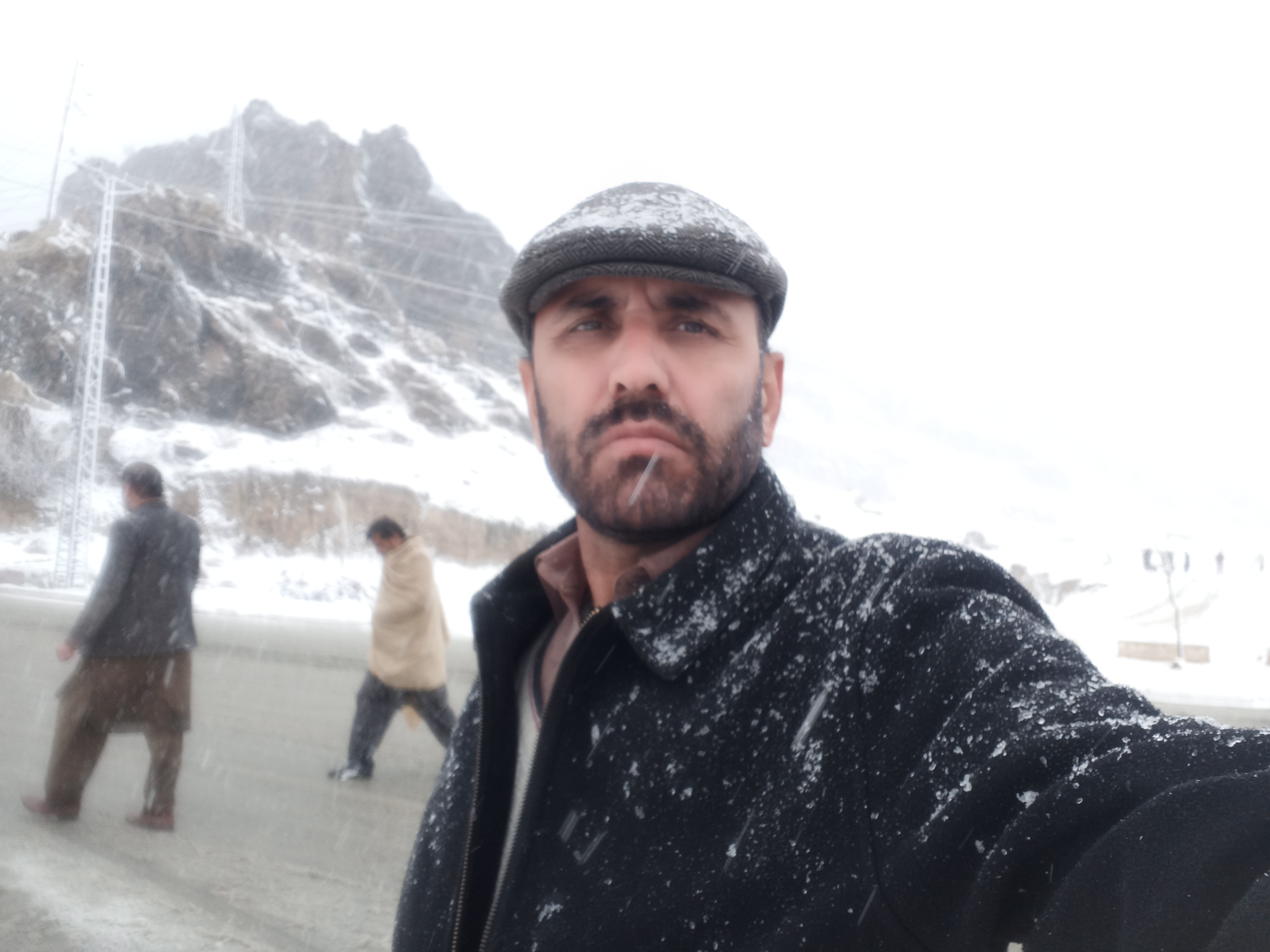 Chudri Aslam,who was with his two children and wife came from Attock city, said that his friend in Landikotal told him about snowfall in Landikotal about the snowing when started . He said just like Murree it was snowing and his family really enjoyed it.
A large number of visitors most of them were youngsters from Peshawar,Charsadda,Mardan and other Khyber Pakhtunkwa rushed to Landikotal and enjoyed snowfall in Landikotal.
Muhammad Habib, from Regilalma Asad Town Peshawar, said that they had planned to visit Murree along with his cousuns and friends. He said when they saw video clips and pictures of Landikotal snowfall they changed mind and did the Landikotal trip.
He said they enjoyed much spending less time and money.However, due to poor facilities and communication system in Landikotal they missed to do live social media calls and use of social media apps to connects with tourism lovers accros the world.
All above,residents complained that electricity had been cut off for the whole Landikotal when snowfall started from Sundaty night. People were seen buying firewoods for their homes to fight with chilli weather.
A local elder Zarawar Khan,65, who live deep towards Peshawar in Walikhel where tamprature never dropped to minuse degree before, said for the first time in his life he saw snow at his home. He said it happened only over the hills top in the past but due extreme cold weather today he and his grand sons and daughters played in snow at his home.