By Ashrafuddin Pirzada
LANDIKOTAL: Smuggling of different goods via the Torkham border crossing rising rapidly as hundreds of boys, girls and women were utilized to transport non-custom paid items from and to Afghanistan, officials sources said on Thursday.
An official on the condition of anonymity told this scribe that the Torkham border crossing gradually became the hub of smuggling taking place on both sides of the border. He added smuggling not only hit a huge blow to the national exchequer every day but it could also provide a channel for anti-Pakistan elements to shift weapons and other contraband items for use in acts of terrorism in Pakistan.
The official said items included used electronics, home appliances, cloth, auto tyres, cosmetics, auto spare parts, cooking oil, soap, juices, sugar, crockery, beverages, flour, ghee, pulses, sugar, meat, auto spare parts, crockery, carpets, foreign countries currency and other edibles worth millions of rupees were being smuggled daily through Torkham gate and some other unfrequented routes along the Pak-Afghan border in Landikotal.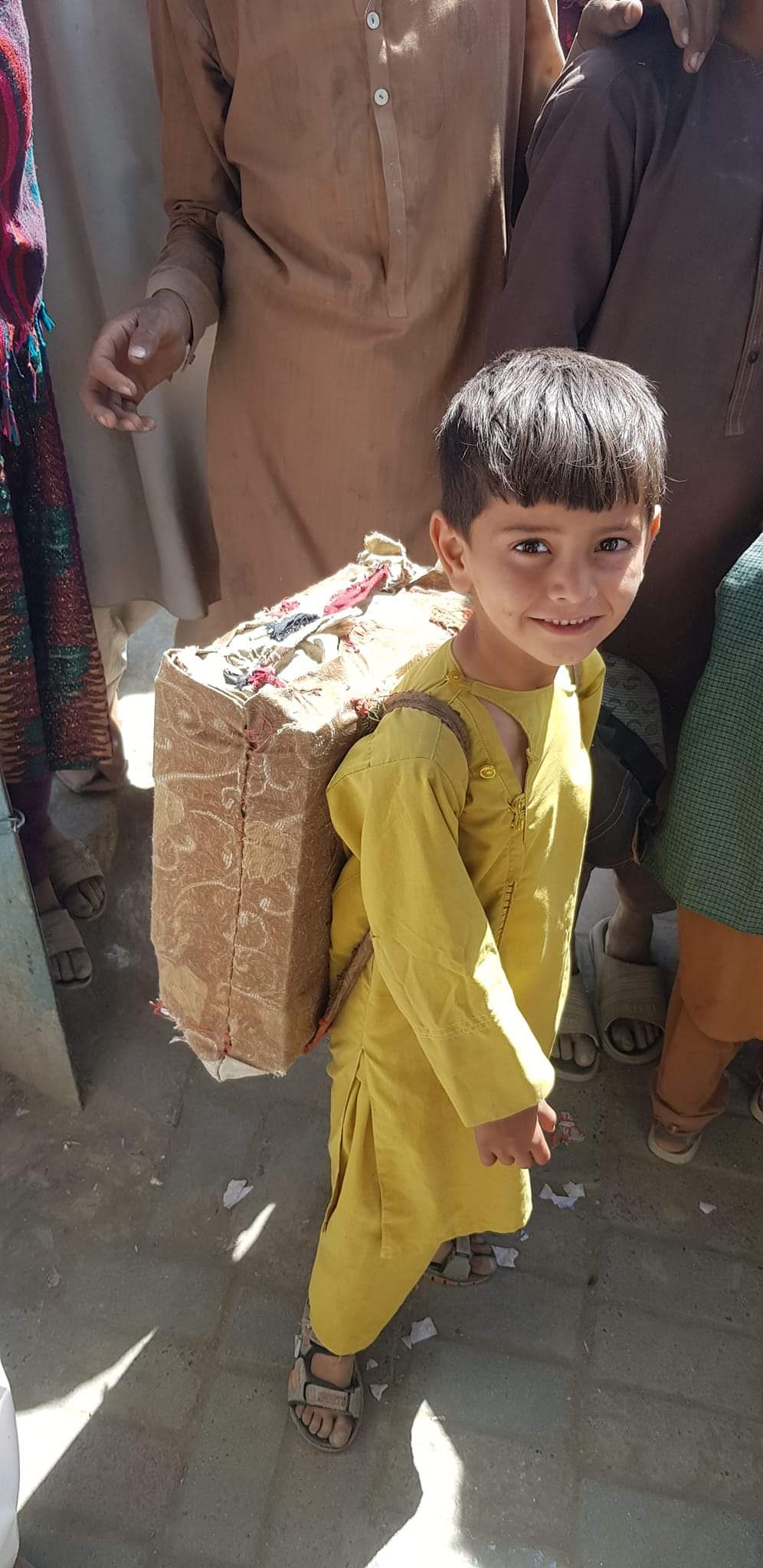 He claimed that Indian medicines were also smuggled from Afghanistan which was substandard and less expensive compared to the local and multinational medicines available in Pakistani markets.
The official said more than twelve hundred children most of the girls from the age of eight-year to 14 years being used as tools to supply goods on their backs. He added that around 45 women were also involved in smuggling from and to Afghanistan. Human rights activists and NGOs working for child rights protection are termed violations of UNCRC and human rights.
When this correspondent checked the record in the past few months at least four children got killed and many injured when they came under heavy trucks while hiddenly trying to cross the border along with the smuggled goods with them.
However, a number of times border authorities foiled bids to smuggle contrabands from Afghanistan seizing foreign currency and fertilizer at the Torkham border, he added.
On the other hand, sources said a number of Afghan and Pakistani smuggling tycoons were busy smuggling non-customs paid items from each side of the border. They said the smugglers pay a handsome amount to the Torkham police officials.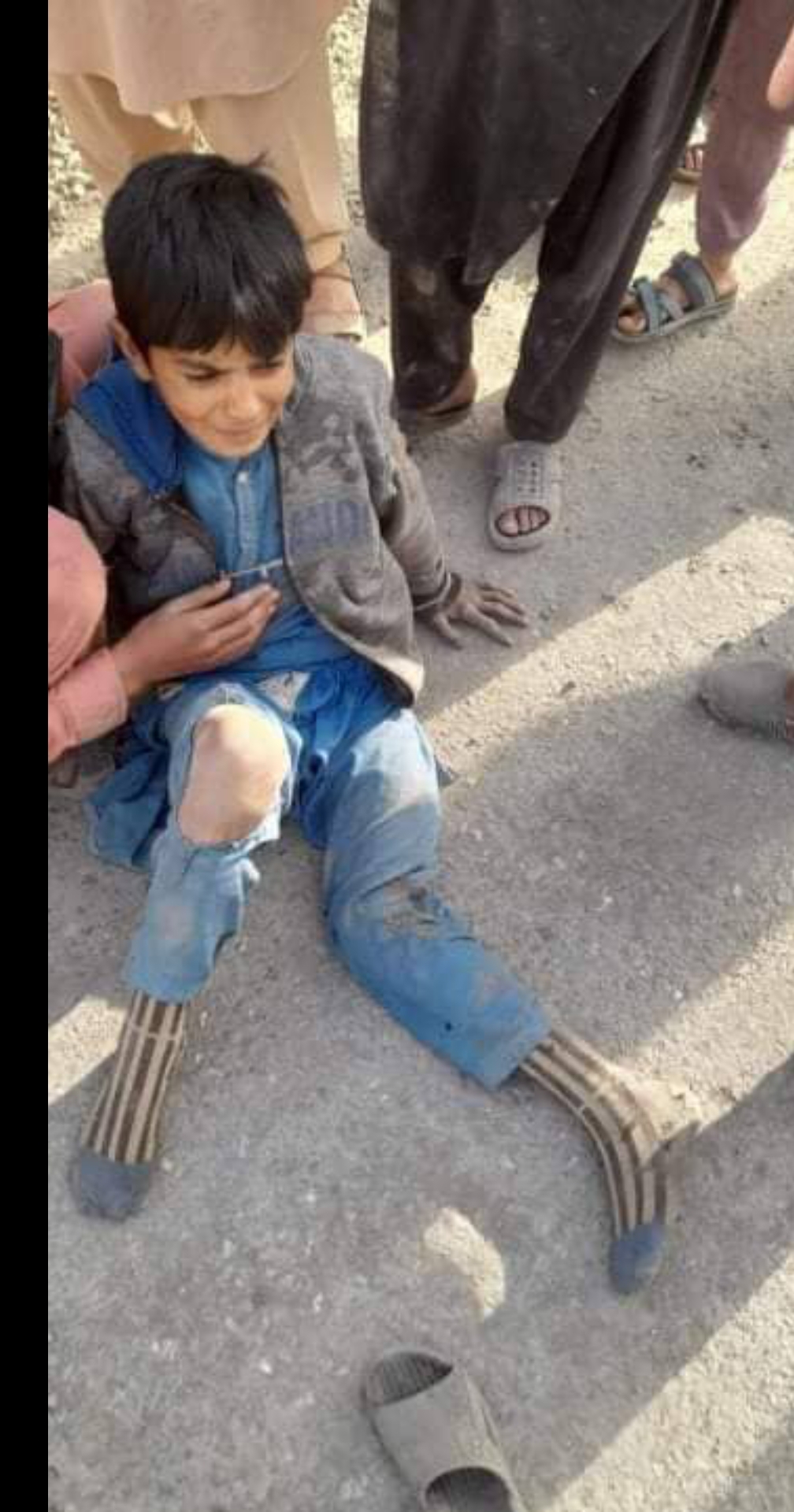 A person working as a smuggler at the Torkham border told The News that they daily pay Rs50,000 to Rs100,000 for the smuggled goods either transported by children or by vehicles.
He said there were around 20 main agents who take millions of rupees from traders for taking their goods across the border without payment of any tax to the Afghan and Pakistani governments.
The man said each smuggler has his sub-agents and working children who help cross the goods across the border. He said around 1200 children, including girls, boys and women were used in this practice.
An agent said goods smugglers broke the past records during the last two months. He said smuggling of foreign goods had become the order of the day.
A customs official said they kept an eye on the border as smuggling agents in Afghanistan and Pakistan wanted to use the unfrequented routes to supply non-custom paid items to Pakistan.
The smuggling causes billions of rupees loss to the economy every day. For each smuggled item consignment smugglers pay Rs50,000 to Rs100,000 to police, National Logistic Cell personnel and other responsible officials.
However, many times border authorities recovered narcotics, weapons and other contraband items from the luggage.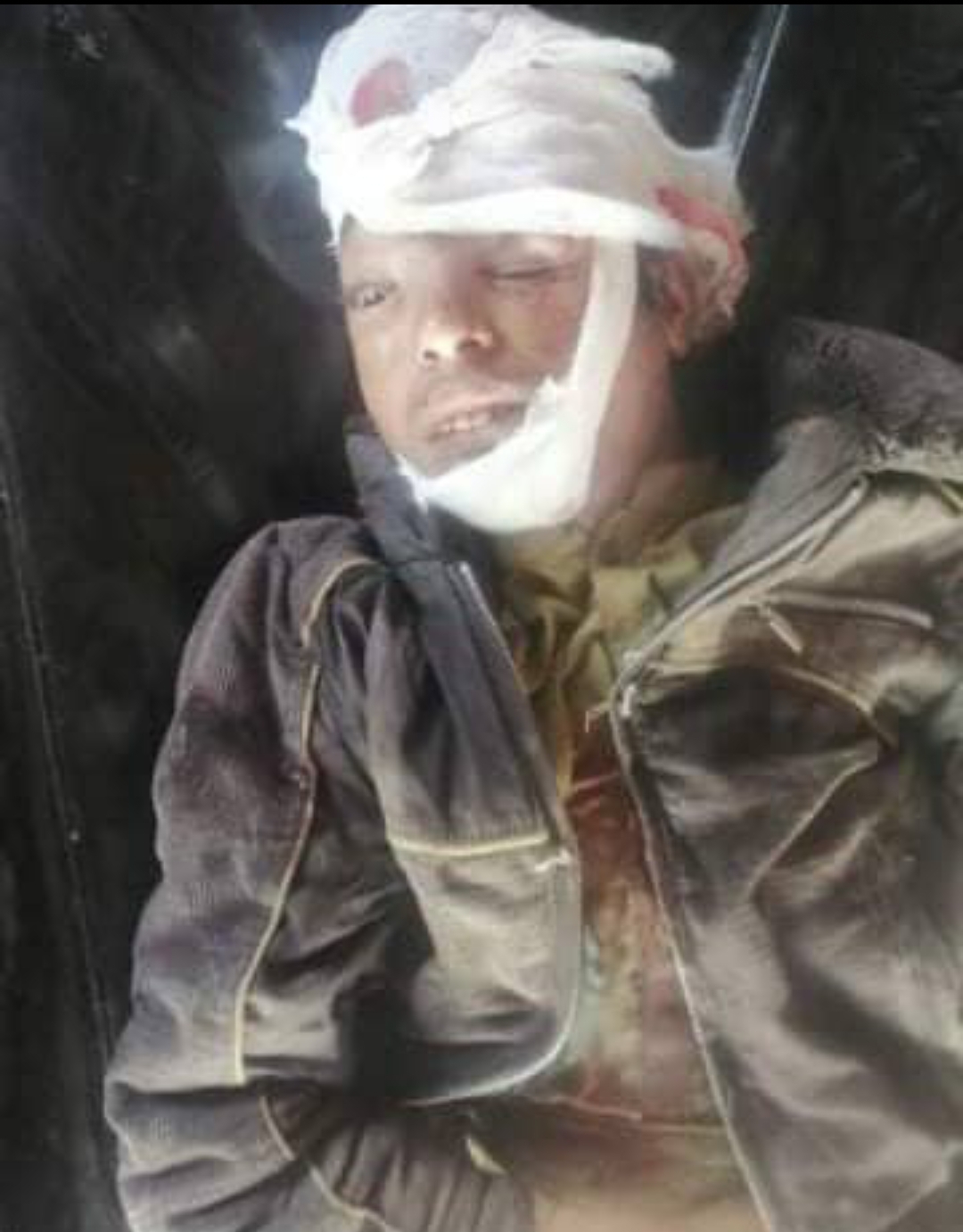 "Police deployed at various nominal checking points in Torkham not only allow the smuggling goods without security checking at entry points but they had a secrete deal with Nadra, NLC and FIA workers to facilitate illegal passengers who want to travel to and from Afghanistan without valid documents", the goods smugglers claimed.
At least 900 loaded and empty trucks daily cross the Afghan border in which most of which did not go through a proper search and checking by the relevant authorities.
When contacted deputy collector custom.