By Ashrafuddin Pirzada
PESHAWAR: Pakistan's custom officials seized Chinese salt and betel nuts in Dera Ismail Khan and took the truck into their custody, officials said on Friday.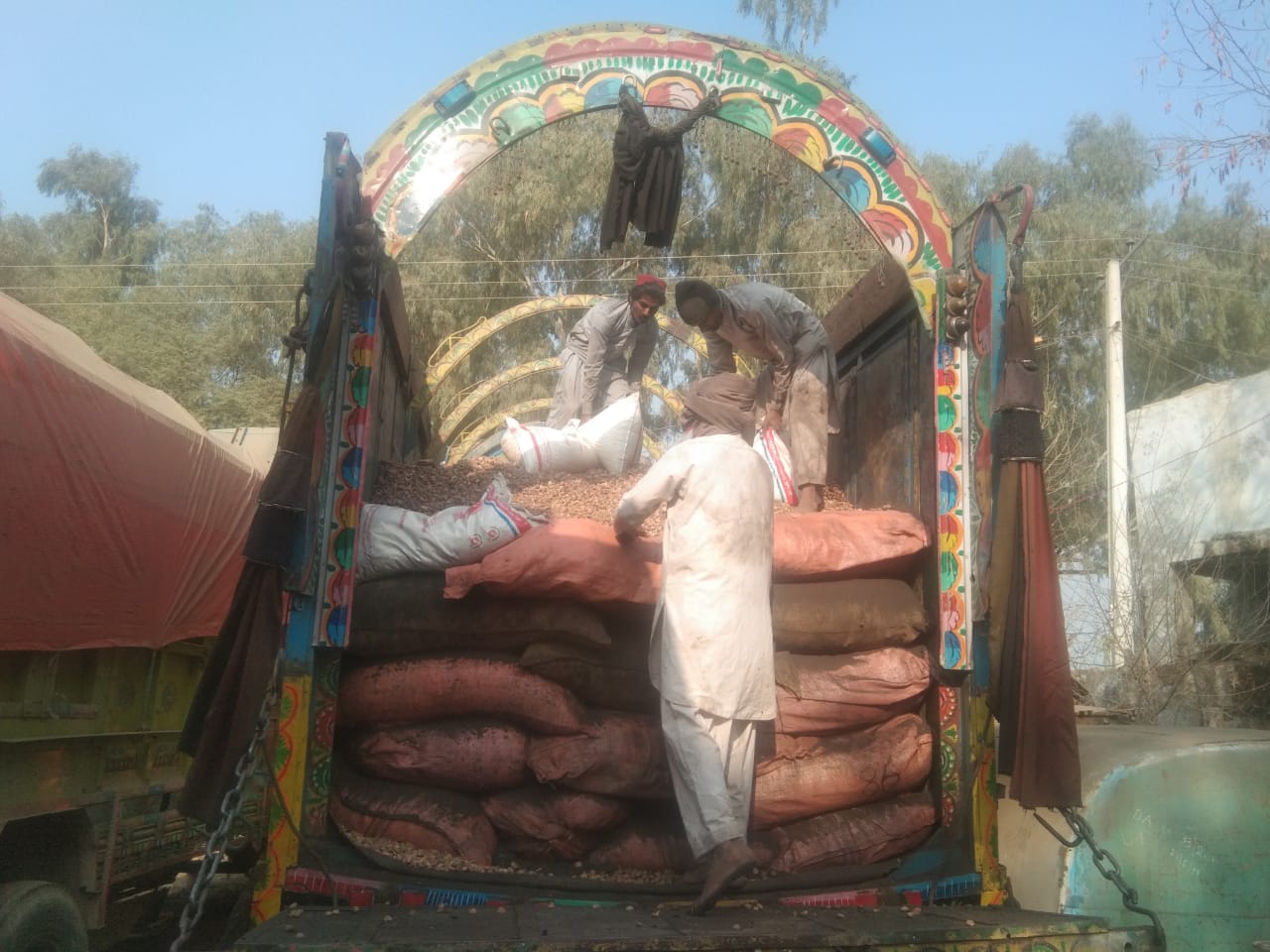 Peshawar custom spokesman Sohail told FATAVOICE that on the directives of Suprintrndent Sayed Nasir Burki inspector Shehzad Ahmad, Jalil Khan, Noor Zaman and Ejaz Khan stopped a truck(NAC-372) in Dera Ismail Khan locality which was coming from Balochistan. He said during the search they recovered 12700 kilograms of betel nuts and 1600 kilograms of Chinese salt. Sohail said the seized illegal items were being tried to smuggle to Lahore.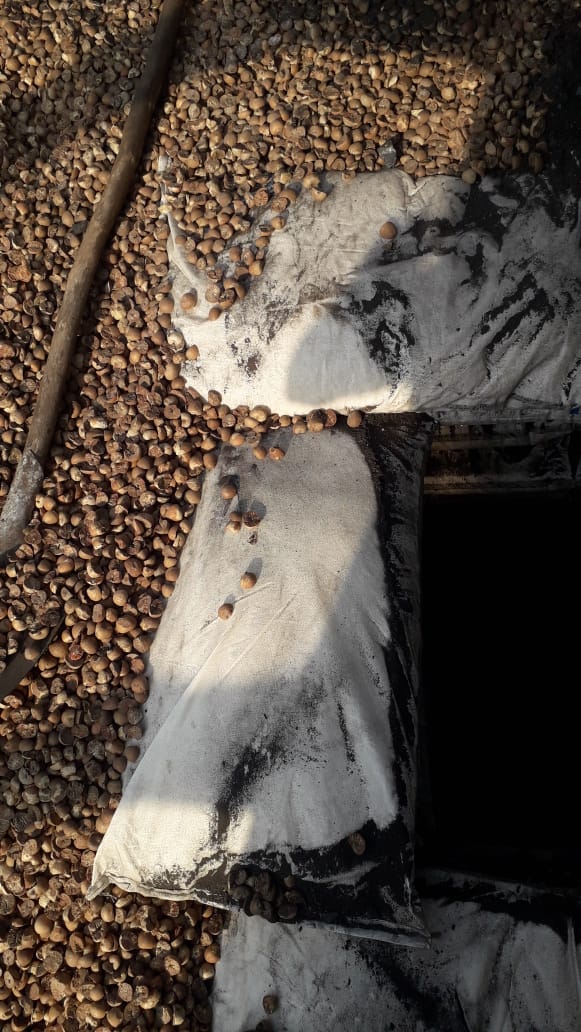 According to customs officials, the worth of seized items was around 45 million rupees in the Open market. The seized items have been shifted to custom houses and launched an investigation.